Solutions
today,

for a better

tomorrow.
Environmental
Consistently providing innovative solutions to complex environmental issues, while maintaining a cost-effective and individualized approach.
EHS Compliance
Maintaining a thorough knowledge of ever-changing regulatory requirements that apply to your business to help you stay in compliance.
Engineering
Offering expert design and permitting strategies for environmental restoration, site development and stormwater projects.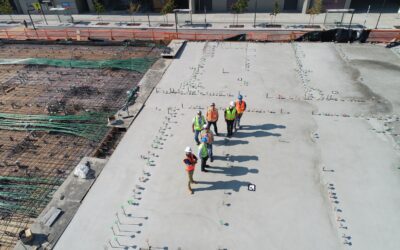 Don't let the heat put you in hot water While hot summer temperatures are great for the beach, they can be a health threats on the job – putting you...
2020 Violations St.Germain provides services ranging from remediating spills on the ground beneath us, testing the air we breathe, and providing...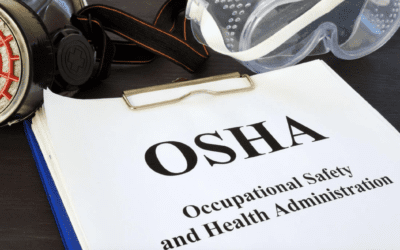 The Occupational Safety and Health Administration (OSHA) is charged with ensuring safe and healthful working conditions for workers by setting and enforcing standards and by providing training, outreach, education and assistance.