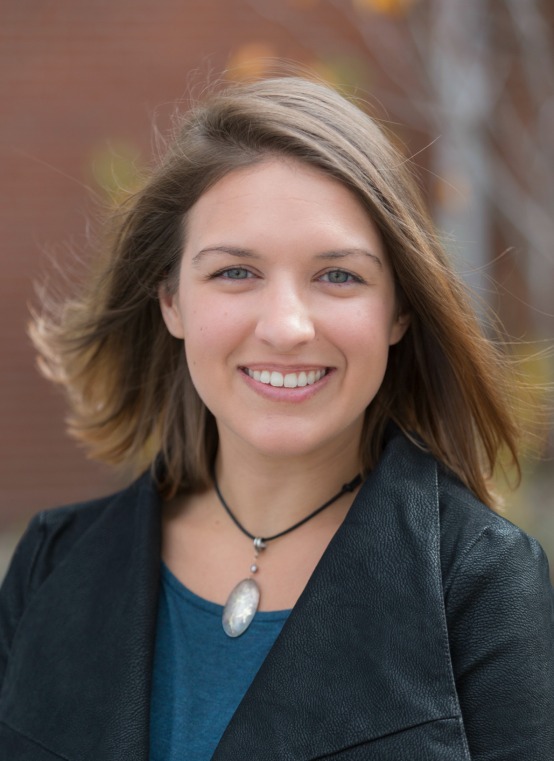 Amanda Bisson – Project assistant
Amanda Bisson specializes in office management, editing, and report production and serves as the vital first line of communication for clients and the community. Prior to joining our team in 2011, Amanda worked as an administrative and project assistant for an international environmental consulting and engineering firm.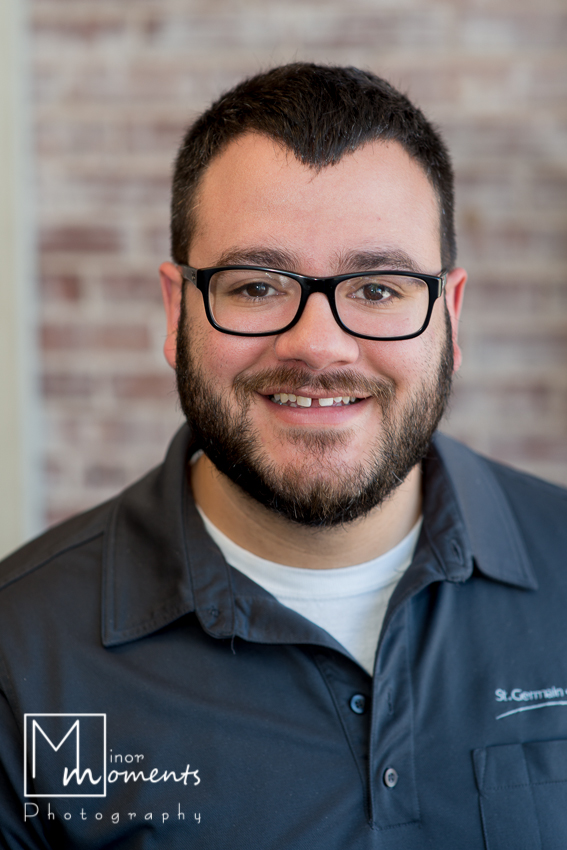 Anthony Ortiz – Senior Project Manager, Senior EHS Manager & Environmental Engineer
Anthony Ortiz joined the St.Germain team in 2013 as an Environmental Engineer, supporting both our Environmental Health and Safety (EHS) Compliance and Environmental Assessment and Remediation teams by conducting soil and groundwater sampling, underground storage tank removal inspections, training, EHS compliance services, and more.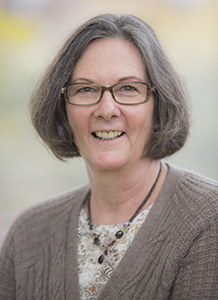 Ava Lindberg – Accounting Assistant
Ava Lindberg is St.Germain's Accounting Assistant. Ava oversees the company's accounts payable and accounts receivable processes. She has a background in accounting as well as customer service and is a great addition to our team. In her spare time, she is a mentor for the Bonny Eagle Robotics Team (BERT 133).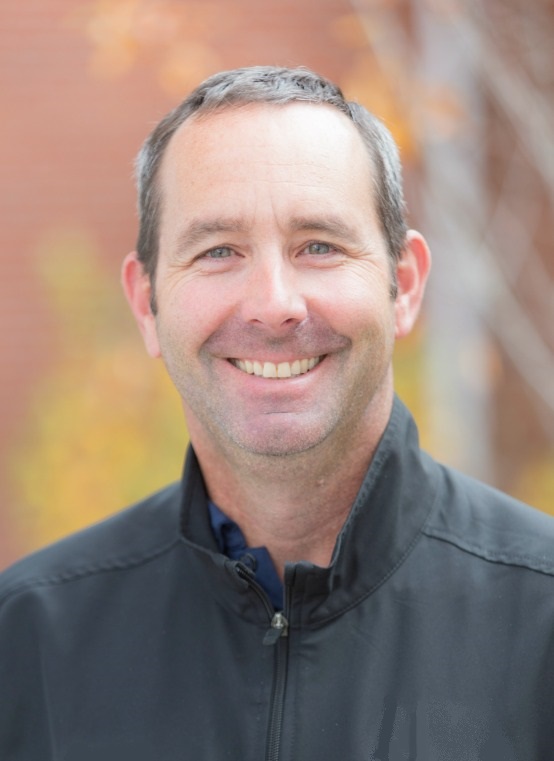 Brian Bachmann, L.G., P.G. – Senior Project Manager & Senior Geologist
Brian Bachmann is a Geologist on the St.Germain team. Since 2001, his experience includes project management, soil and groundwater sampling, installation, operation and maintenance of soil and groundwater remediation systems, supervision of well drilling and construction operations, and underground storage tank removals. In addition to his work as field scientist, Mr. Bachmann has worked as an Engineering Technician performing various geotechnical tests in the laboratory and on site.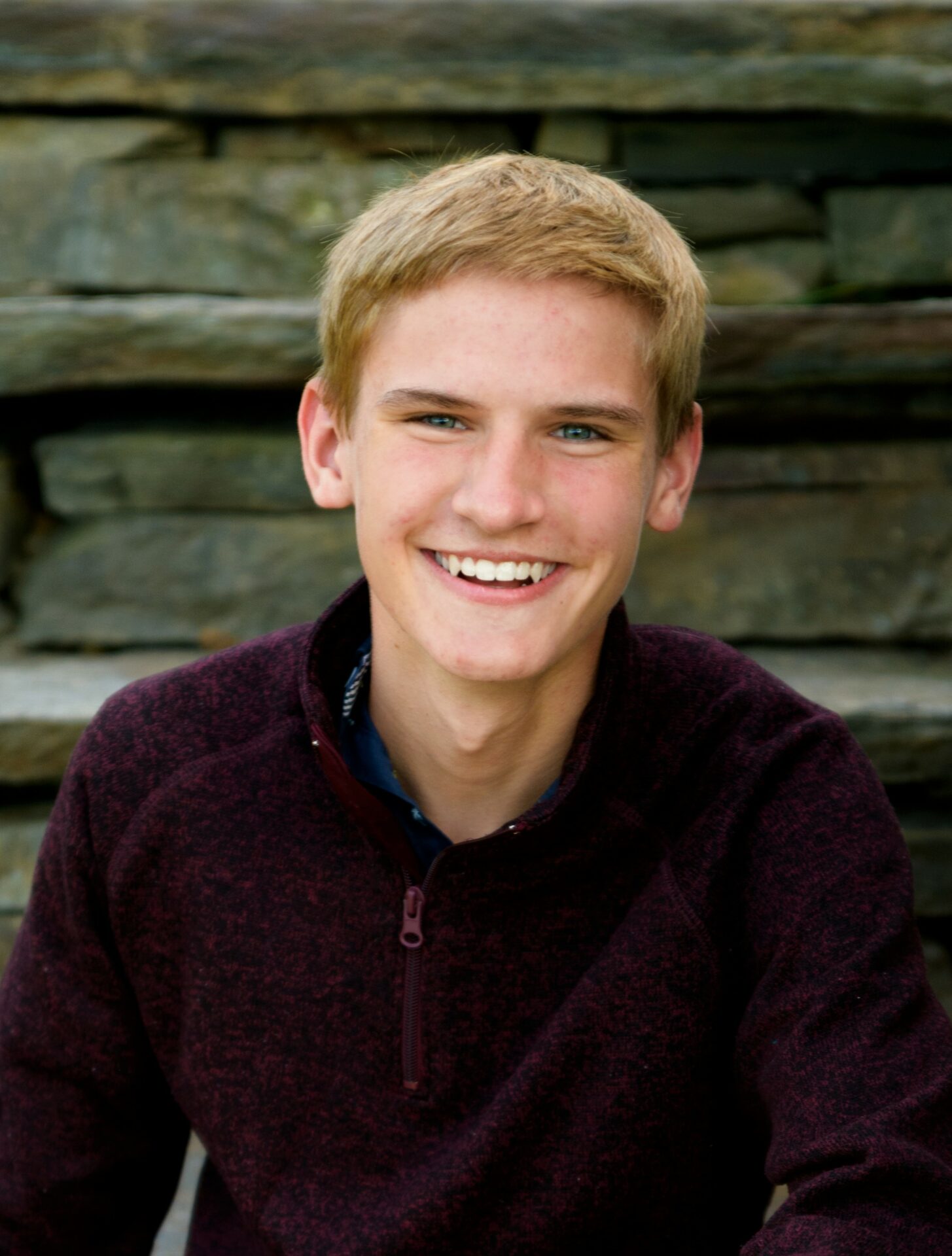 Camden McFadden

,
Environmental Field Technician
Camden McFadden is an Environmental Field Technician whose new role at St.Germain includes assisting with stormwater and soil sampling. He will be working closely with our Environmental Scientists on groundwater monitoring at aggregate sites as well as managing field activities during Phase II soil removal and remediation projects.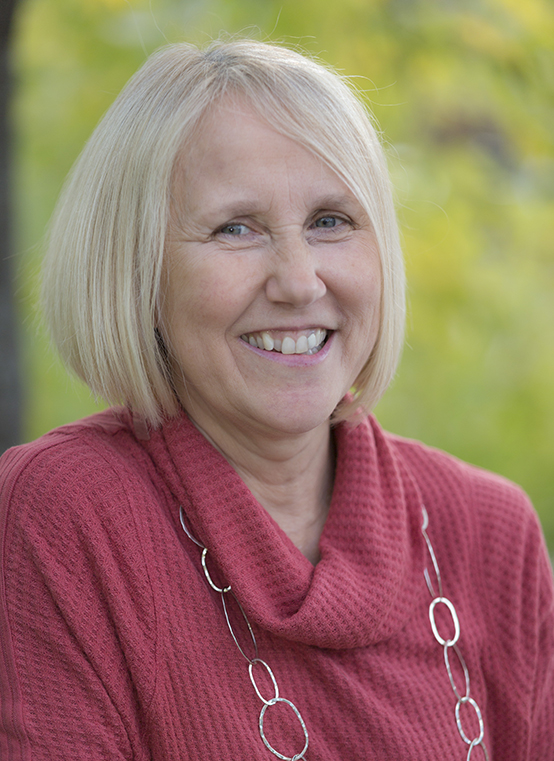 Cheryl Ahearn – CONTROLLER
Cheryl Ahearn is the Controller at St.Germain. She has a strong background in accounting, with more 30 years of experience providing business accounting consulting services. Cheryl oversees all accounting functions at St.Germain including accounts payable, accounts receivable, payroll compilation, budgeting, forecasting, and financial reporting.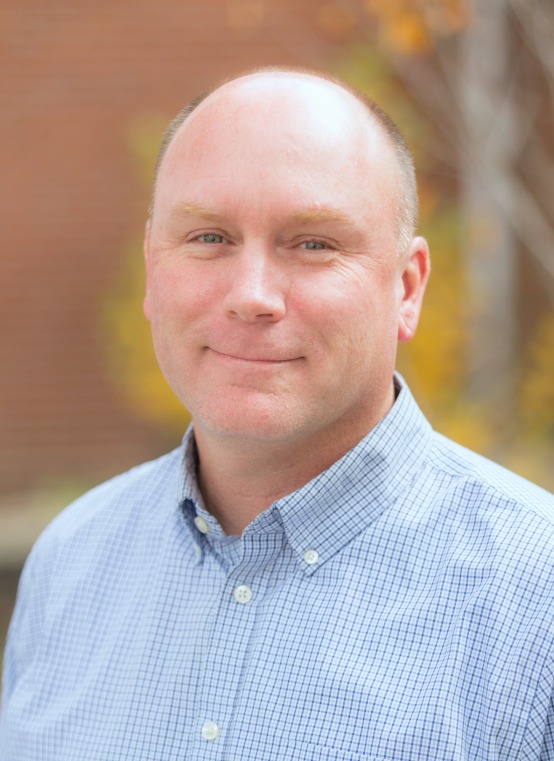 Donald McFadden, L.G. – Principal & Senior Manager
Don McFadden is a Principal and Senior Manager and manages a variety of complex environmental assessment and remediation projects. Don has specific expertise in assessing risk and liability associated with commercial and industrial real estate and in the interpretation of geologic, groundwater, and chemical data. Prior to joining St.Germain, Don owned and operated Black Point Environmental, LLC and was employed for more than 15 years by several successful consulting firms in Maine and Massachusetts.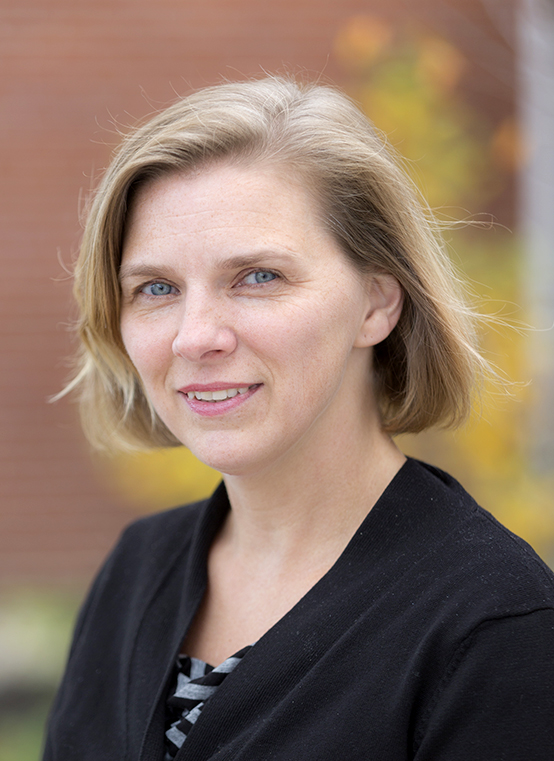 Ellen Rathbone – Project Manager & Regulatory Specialist
Ellen Rathbone is a Project Manager & Regulatory Specialist on the St.Germain team. In this capacity, Ellen researches environmental, fire and safety regulations specific to client projects and develops solutions to assist clients in maintaining and strengthening their compliance programs and permitting new facilities, including compliance management systems, web-based employee training programs, regulatory reporting, emergency plans, and state and local development permits.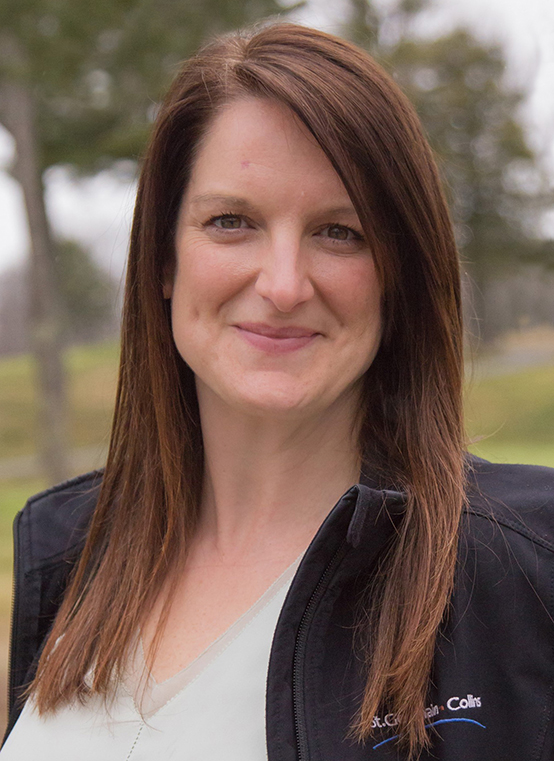 Erin Pike – SENIOR PROJECT MANAGER & Lender Services Manager
Erin Pike is a Senior Project Manager and the Lender Services Manger on the St.Germain team. Since 2005, her experience includes groundwater monitoring and reporting, tank removals, soil removal supervision, installation of monitoring wells, and project management. Ms. Pike also manages Lender Services and is experienced in conducting desktop reviews, Transaction Screens, and Phase I and II Environmental Site Assessments (ESAs) in accordance with ASTM standards at both commercial and rural, forested parcels.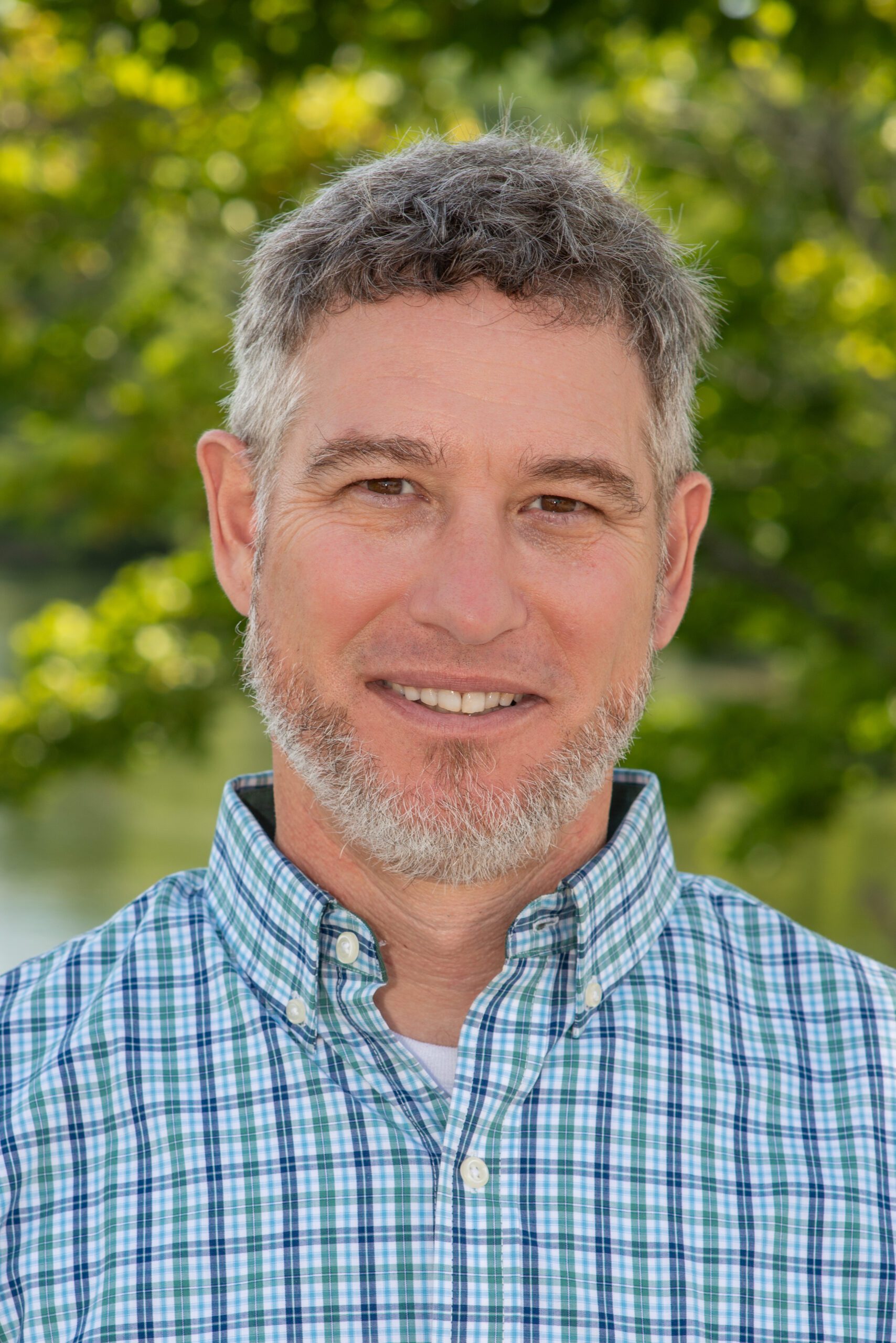 Eugene McKeen– Project Manager & EHS Specialist
Eugene "Gene" McKeen is a Project Manager and EHS Specialist on the St.Germain team. His specialized skill set includes the implementation and oversight of Quality Management Systems, the development and administration of training for production and quality personnel, and the oversight of EHS programs for large industrial facilities. Prior to joining St.Germain, Gene worked as a Quality and Safety Manager at a large industrial company, overseeing quality, safety and health, and facilities management.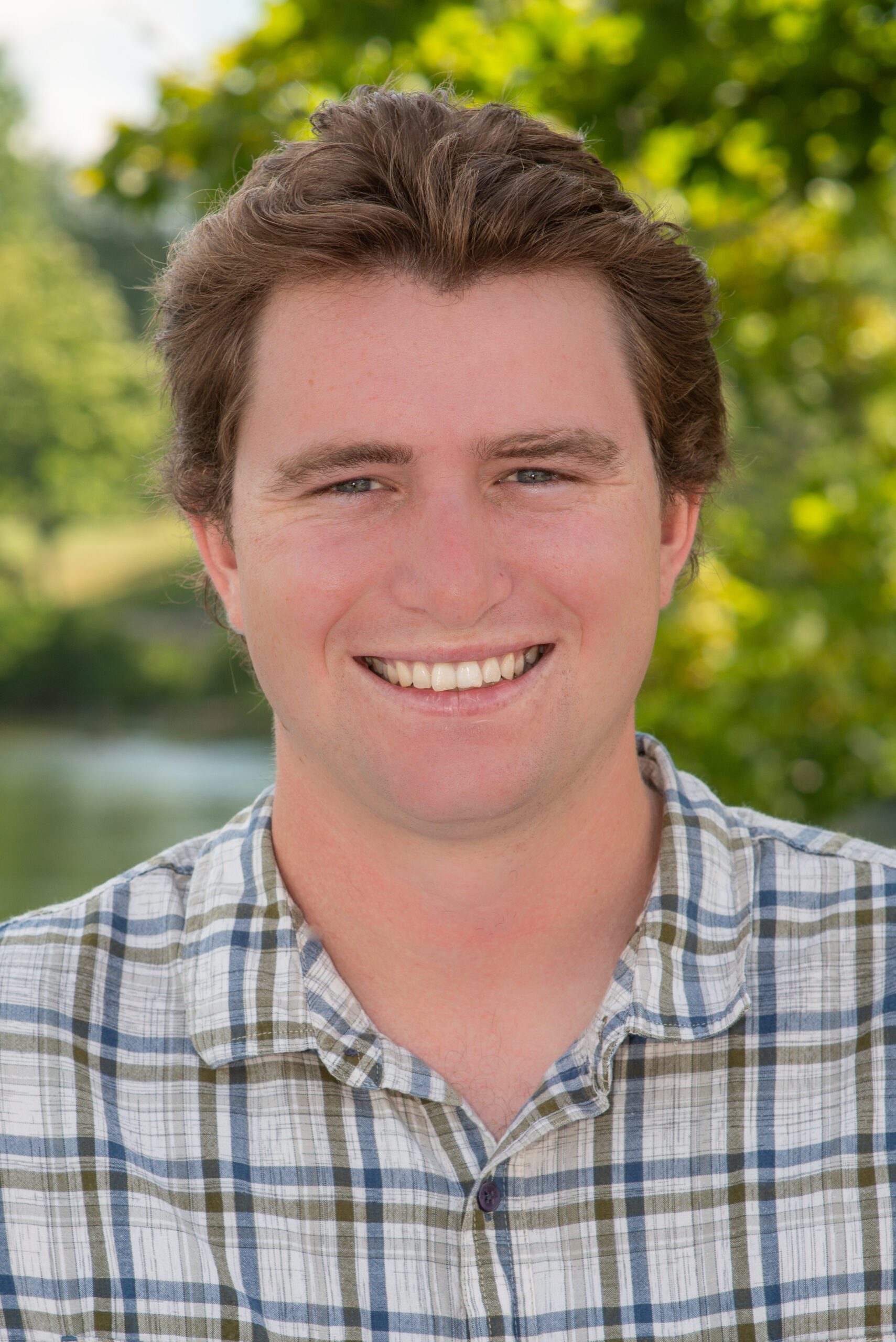 Gabriel McGinn – Environmental Scientist
Gabriel "Gabe" McGinn is an Environmental Scientist who has experience in soil, groundwater, air, and vapor sampling. He performs Phase I and II Environmental Site Assessments and underground storage tank (UST) closure assessments. Gabe has experience with direct-push Geoprobes, including the installation of soil borings and monitoring wells. He will be assisting St.Germain's clients by investigating and remediating environmental contamination at a variety of commercial and industrial sites.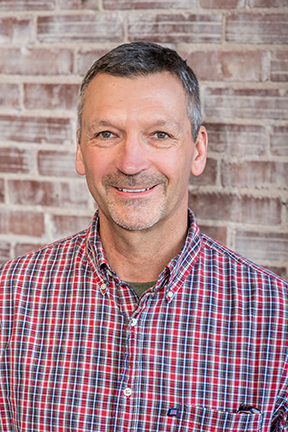 John Marchewka, L.G. – Senior Project Manager & Senior Environmental Geologist
John Marchewka has over 30 years of experience working in the environmental and geological consulting industry. He is a Senior Project Manager with the St.Germain team, with expertise in client support, regulatory negotiations, and strategic project planning.  Mr. Marchewka has completed successful environmental assessments and remediation at many commercial and industrial facilities, including hazardous waste site compliance and investigation, aggregate recources permitting and assessment, and petroleum and hazardous substance tank closure and remediation. John is a Maine Licensed Geologist.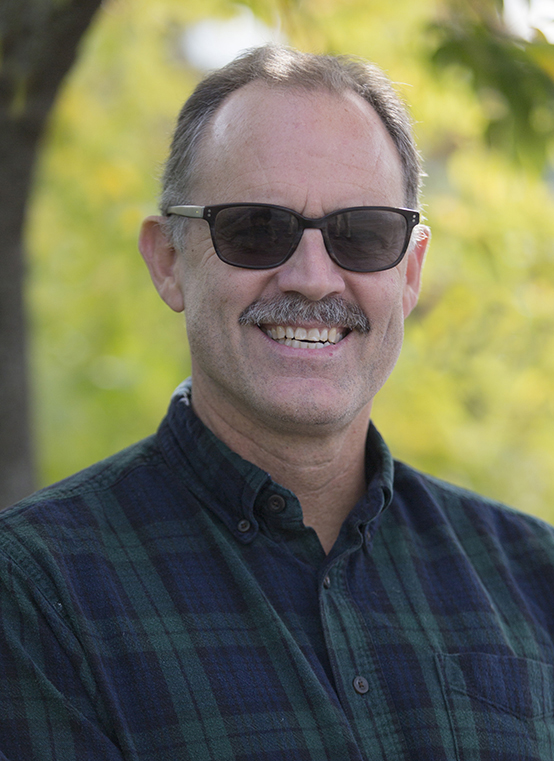 Keith Taylor, L.G., P.G. – Technical Lead & Senior Environmental Geologist
Keith Taylor is a Senior Environmental Geologist on the St.Germain team, specializing in the interpretation of geologic, water quality and chemical data. Mr. Taylor has particular expertise in assessing risk, liability, and remedial options on contaminated properties. He also applies these skills to ground water supply exploration and water quality assessments. Mr. Taylor has been a consulting hydrogeologist since 1986, has an MS degree in geology, and is a Maine Licensed Geologist and New Hampshire Professional Geologist.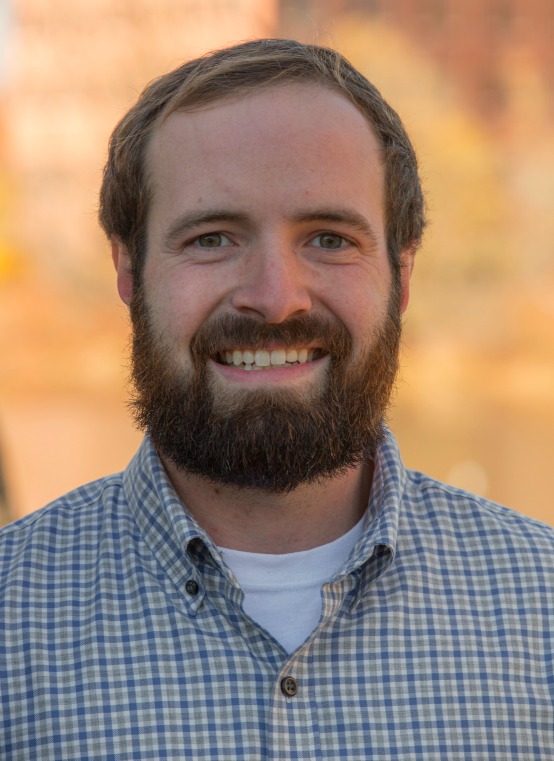 Kristopher Plante – Environmental Scientist
Kris Plante is an Environmental Scientist helping St.Germain's clients investigate and remediate environmental contamination at a variety of commercial and industrial sites. He performs Phase I and II Environmental Site Assessments; underground storage tank (UST) closure assessments; and soil, groundwater, and vapor sampling. Prior to joining St.Germain, Kris worked as an Environmental Scientist at an environmental firm in Massachusetts.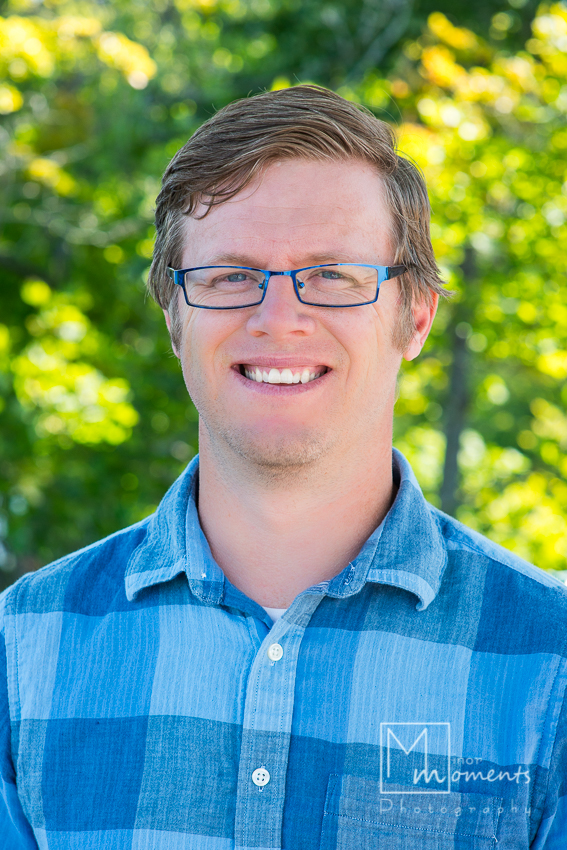 Kyle Jacobson, MS, PE– Project Manager & Civil Engineer
Kyle Jacobson has experience in design and construction of wastewater treatment, pumping, and piping projects and has overseen the project management of multiple water and wastewater projects. Prior to joining St. Germain, Mr. Jacobson was employed as a Field Engineer with the Indian Health Service – Division of Sanitation Facilities Construction in Rhinelander, Wisconsin, where he led and completed all aspects of engineering projects from initial design through construction and project closeout.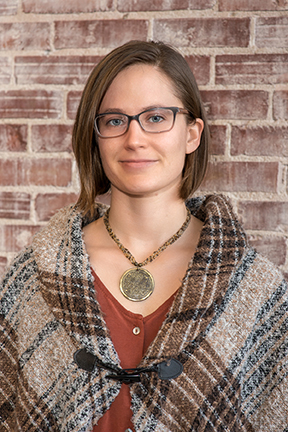 Libby Gorse – Environmental Health & Safety Specialist
Libby is a 2018 graduate of the University of Maine Civil Engineering program and has an undergraduate degree in Chemistry. She previously worked for a laboratory in Maine as a manufacturing chemist and chemical safety officer.  Libby brings her understanding of assessing and developing appropriate health-related responses regarding chemical and product safety to the EHS team at St.Germain.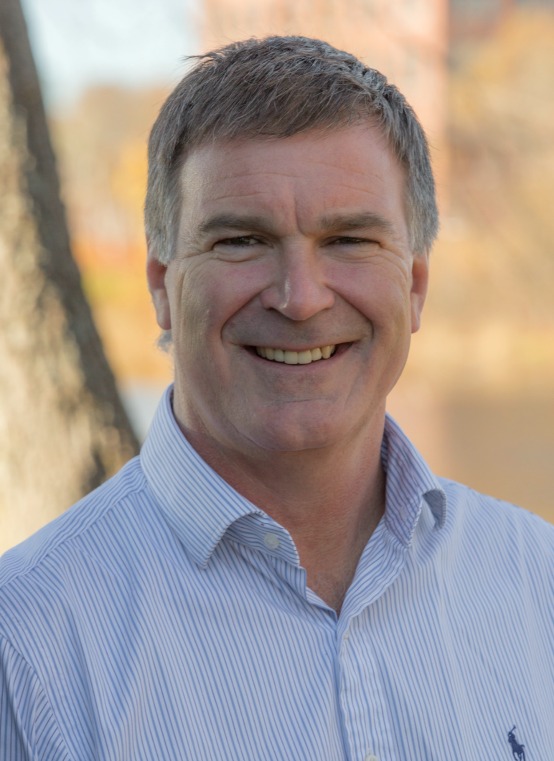 Mark St.Germain – President
Mark St.Germain is President of St.Germain, responsible for quality control, human resources and client satisfaction. Mark has extensive expertise managing multi-disciplined projects requiring environmental investigation, remediation and redevelopment. He has been designing and permitting waste management and material recovery facilities since the early 1990s and has served the petroleum industry since the late 1980s.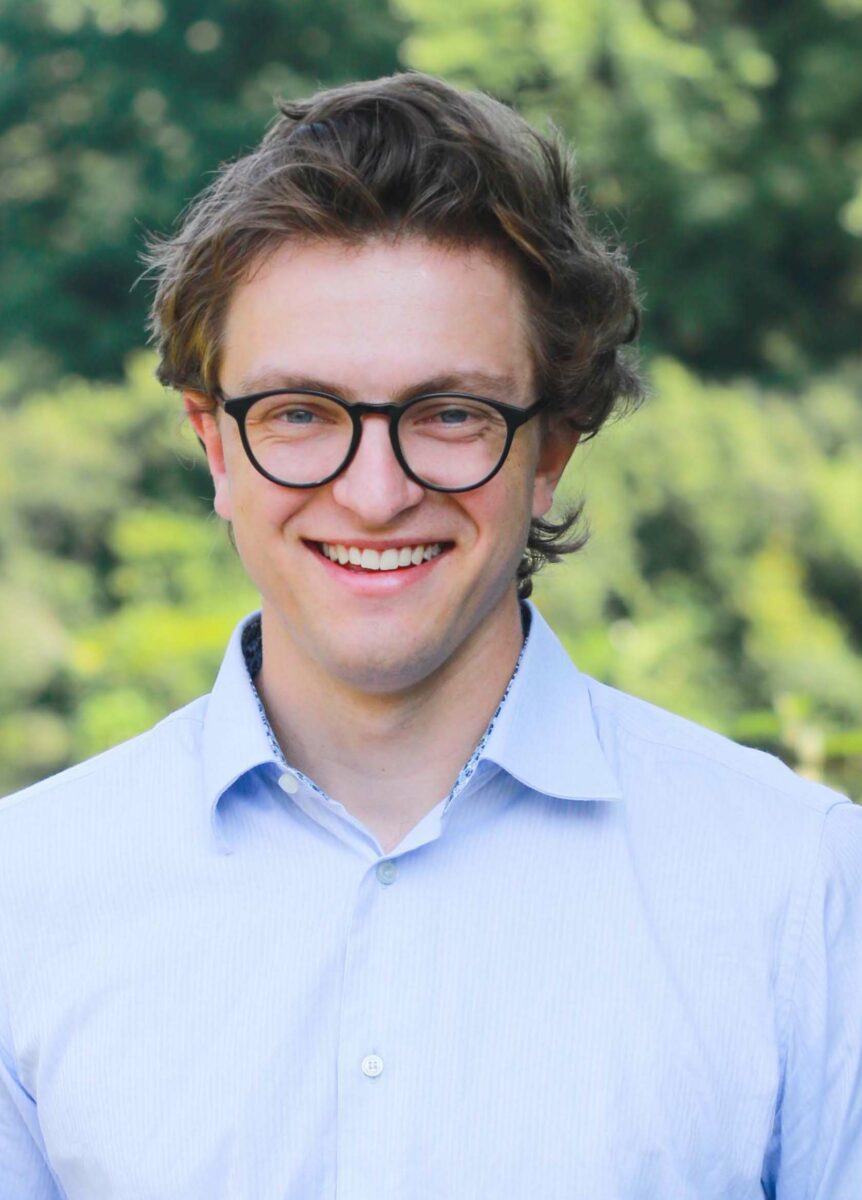 MICHAEL BALLIN – ENVIRONMENTAL HEALTH & SAFETY SPECIALIST
Mike Ballin is an Environmental Health & Safety (EHS) Specialist, supporting the EHS team through compliance tracking, regulatory reporting, onsite compliance assistance, facility-specific plan development assistance, regulatory research, and field activities like stormwater sampling. Mike has a B.A. in Environmental Science from Colby College and extensive research experience working with Colby Buck Lab and the Colby College Environmental Science Department across multiple studies.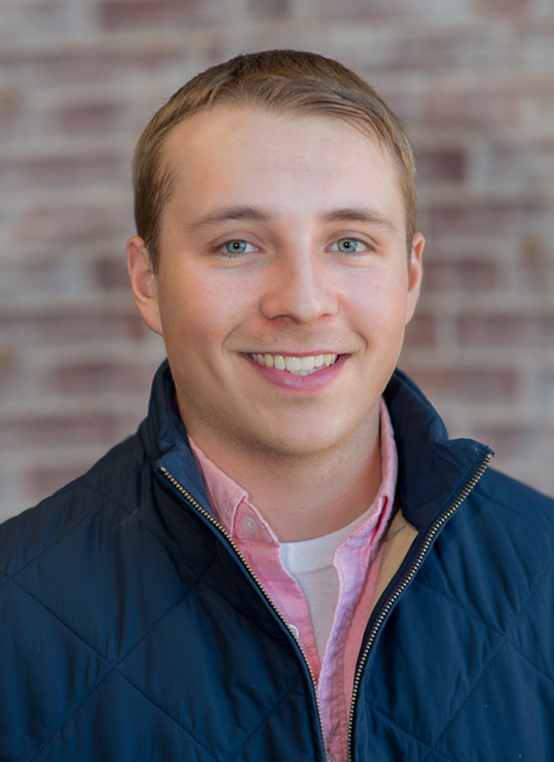 Nicholas Barker – Environmental Scientist
Nicholas "Nick" Barker is an Environmental Scientist who will assist St.Germain's clients by collecting soil, water and vapor samples; logging field data; reviewing and compiling data; and writing reports. Nick initially started here as a summer environmental intern and proved his capabilities on the Environmental and EHS (environmental, health and safety) teams.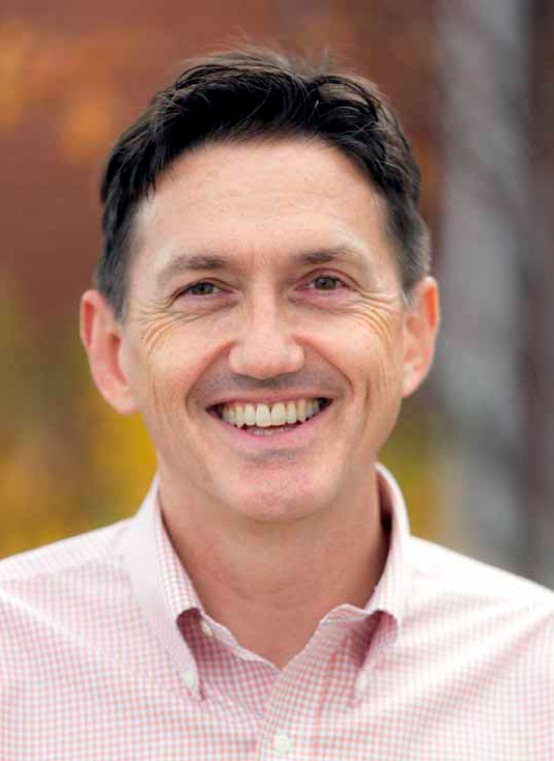 Patrick Coughlin – Principal & Director of Engineering
Patrick Coughlin is a Principal and Director at St.Germain, specializing in creating comprehensive solutions for clients, from the design and permitting of commercial sites to Sentry EHS, our cloud-based compliance software. Patrick's expertise over several decades includes compliance systems, energy and solid waste facilities, environmental site restoration, and due diligence for mergers and acquisitions.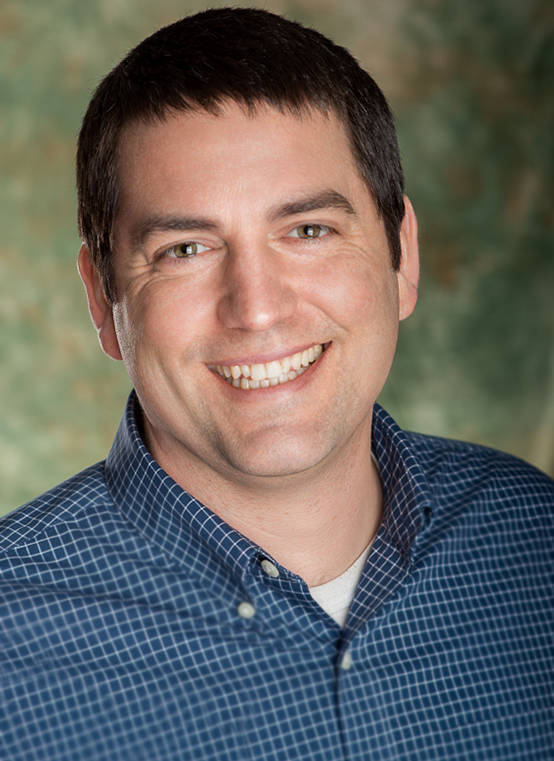 Patrick Gere, PE – Project Manager & Civil/Environmental Engineer
Patrick Gere has nearly a decade of experience designing land development projects; complying with environmental health and safety (EHS) regulations; and investigating and remediating contaminated sites. Patrick's engineering experience includes developing site plans, specifications, cost estimates, and permitting documents to support commerical, residential, industrial and municipal clients, including solar array installations, community trails, and other projects.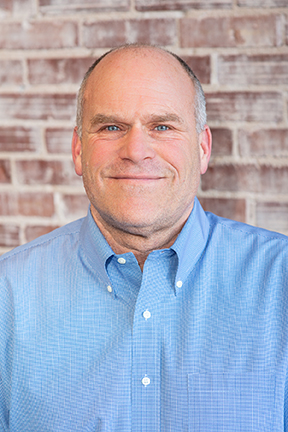 Paul Prescott – Senior Environmental Scientist
Paul Prescott has over 25 years of experience performing environmental investigations of various media including soil, groundwater, surface water and soil vapor.   Mr. Prescott is a Senior Environmental Scientist on the St.Germain team and provides expertise in hazardous waste and petroleum site investigation and closure, closures of petroleum and hazardous substance tanks, vapor intrusion (VI) investigations and environmental due diligence.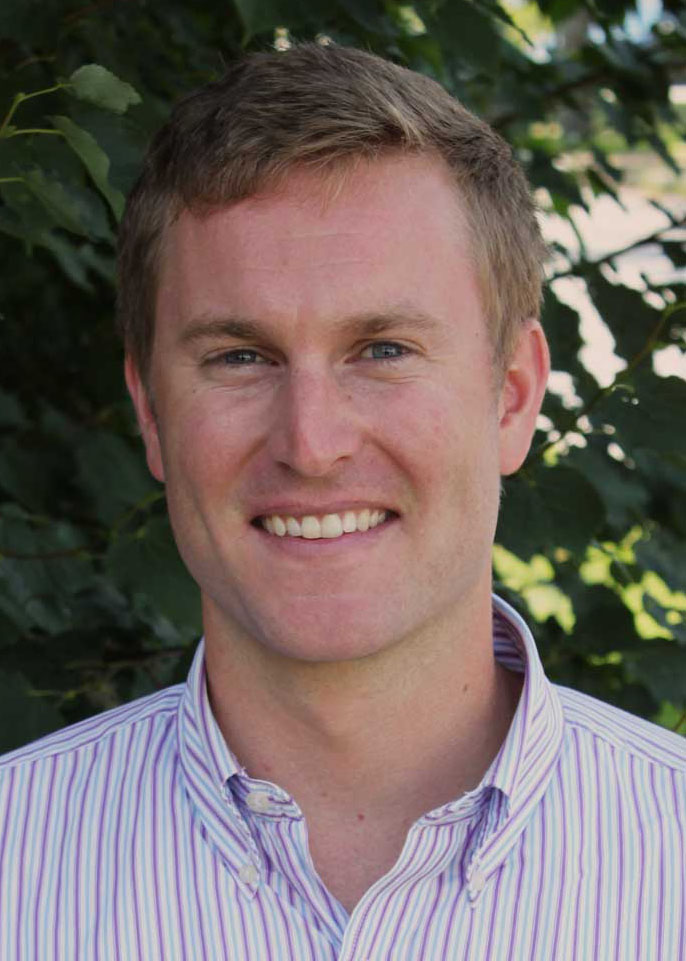 Peter Mohlin – Senior Project Manager
Peter Mohlin is a Senior Project Manager with over 10 years of environmental, health and safety compliance experience.  He assists clients in the manufacturing, petroleum, solid waste, and recycling industries with environmental licensing and permitting, inspections, regulatory reporting, and air, water and hazardous waste compliance.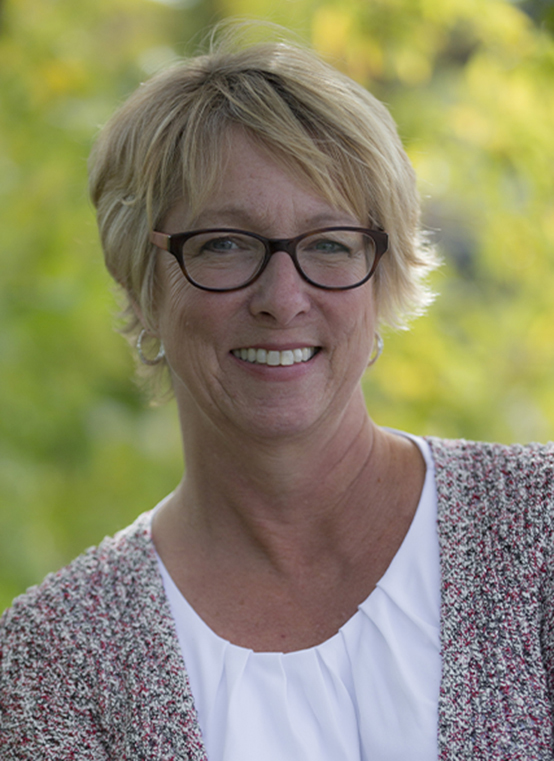 Sandra J. Keschl – Director of Environmental, Health & Safety Services
Sandy Perry has more than 25 years of regulatory compliance experience. She provides environmental, health and safety (EHS) compliance services to clients specific to wastewater, stormwater, National Pollutant Discharge Elimination System (NPDES) permitting, industrial pretreatment, oil pollution prevention, air emissions permitting and reporting, hazardous waste management, hazardous materials transportation, emergency planning, toxics use reduction, chemical facility anti-terrorism, and OSHA regulations.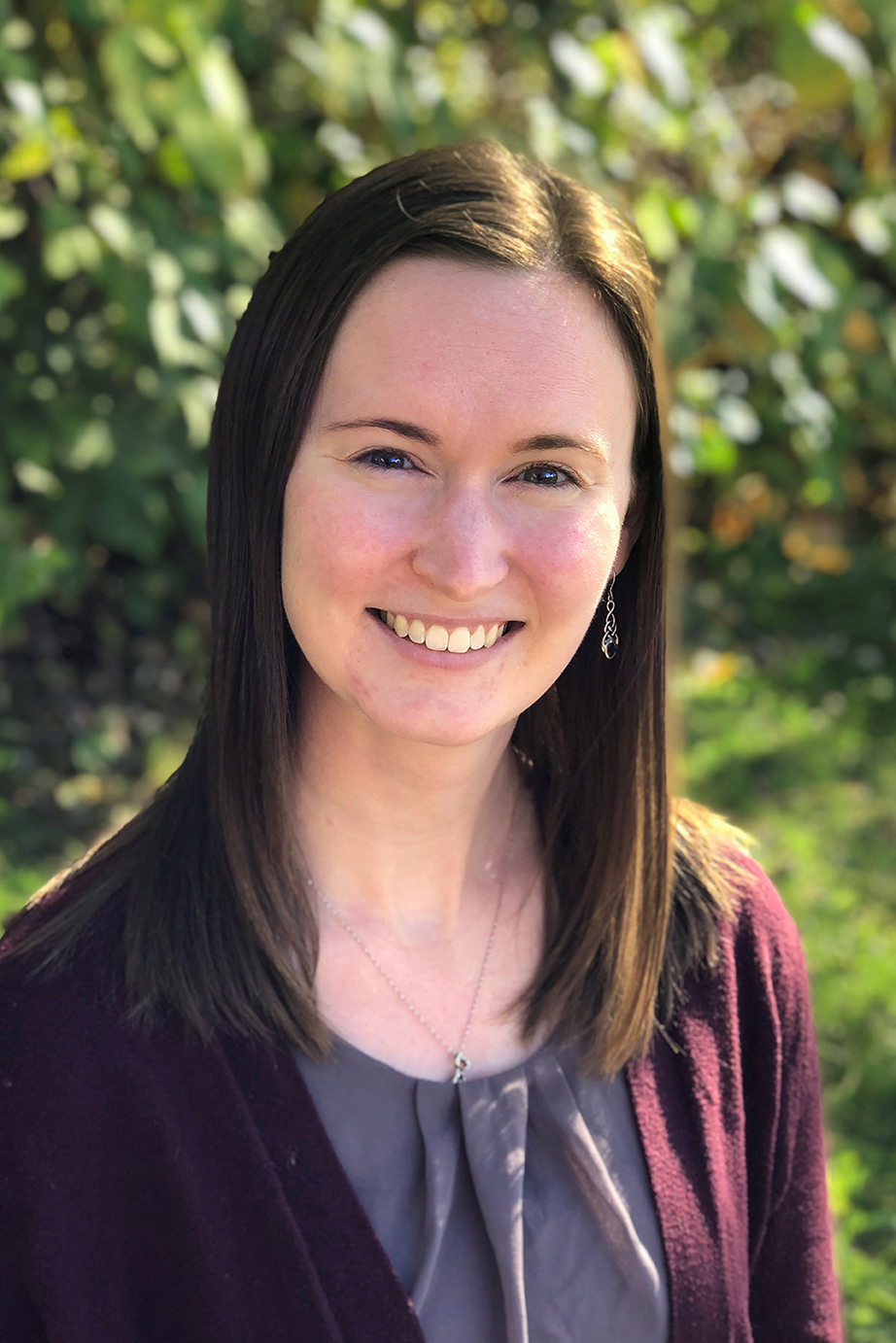 Thalia Harrington, EIT – Environmental Health & Safety Specialist

Thalia Harrington is an Environmental Health & Safety Specialist. Thalia works with clients on regulatory reporting; facility-specific plans; permitting and licensing; compliance assessments; onsite outsourcing; and other technical EHS support. In addition she identifies and updates client-specific compliance tasks in Sentry EHS, the online compliance software developed by St.Germain. Prior to joining St.Germain, Thalia was a Special Waste Environmental Analyst at Casella.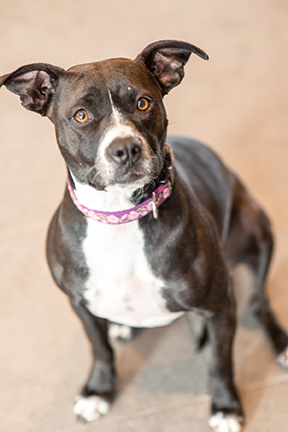 Dolly
Dolly is an American Staffordshire Terrier adopted from the Animal Refuge League of Greater Portland in 2019. Though her owner is Sandy, she will roam from office to office, offering morale-boosting services in exchange for treats and belly rubs. Come afternoon zoomie time, she will resort to tossing her toy in the air and sprinting around the office, pounding the floor with a force that can knock coffee mugs off of nearby desks.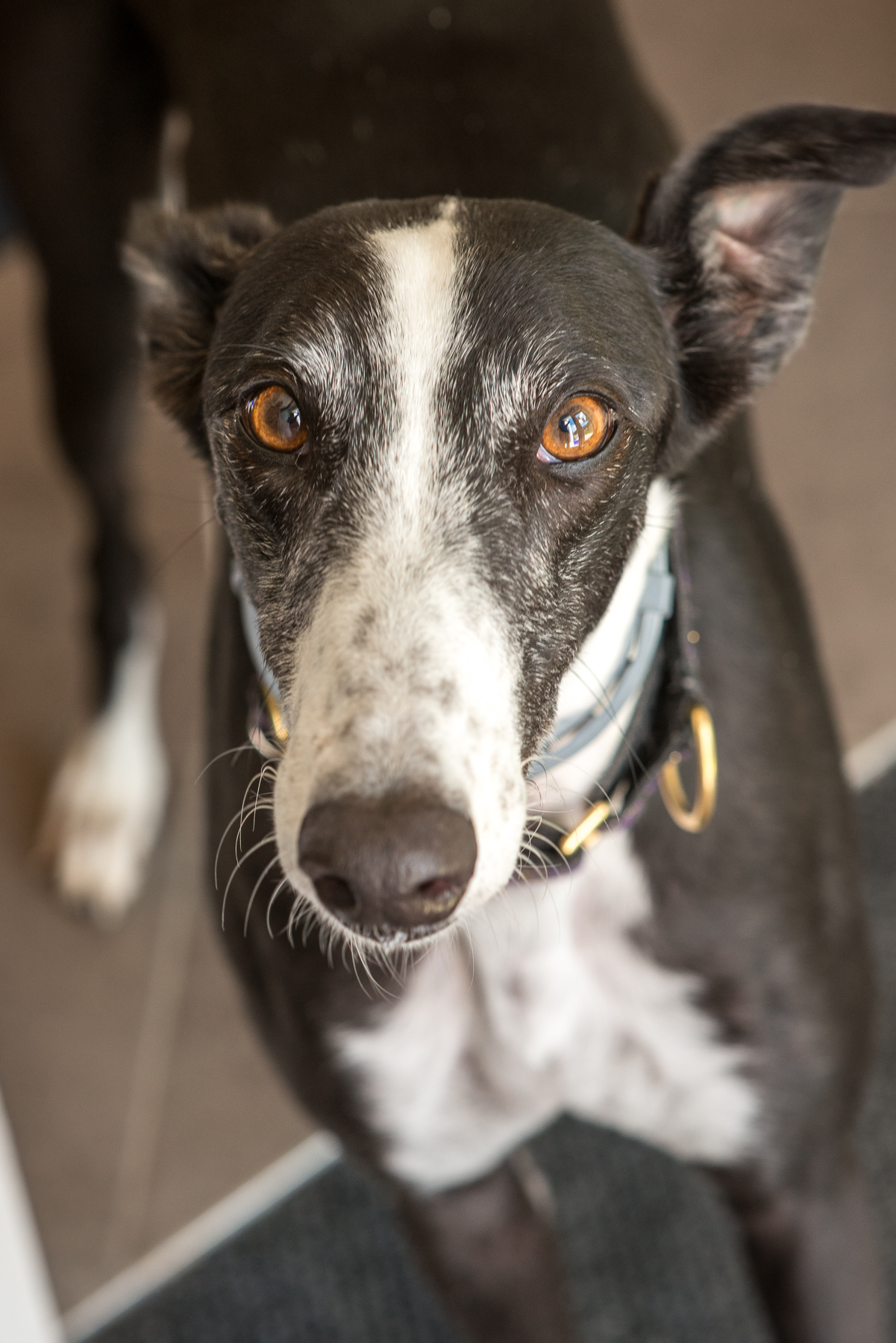 Dylan
Dylan is a happily retired greyhound adopted through the Maine Greyhound Placement Service. She raced proudly in Florida and is now living the good life in Maine. In her free time she enjoys sleeping, belly rubs, yummy treats, not running, eating grill grease…..and did we mention sleeping? She shares an office with Mark St.Germain.