When it comes to providing crucial science and engineering consulting services, experience counts. That's why St.Germain offers continuous personal attention for every project.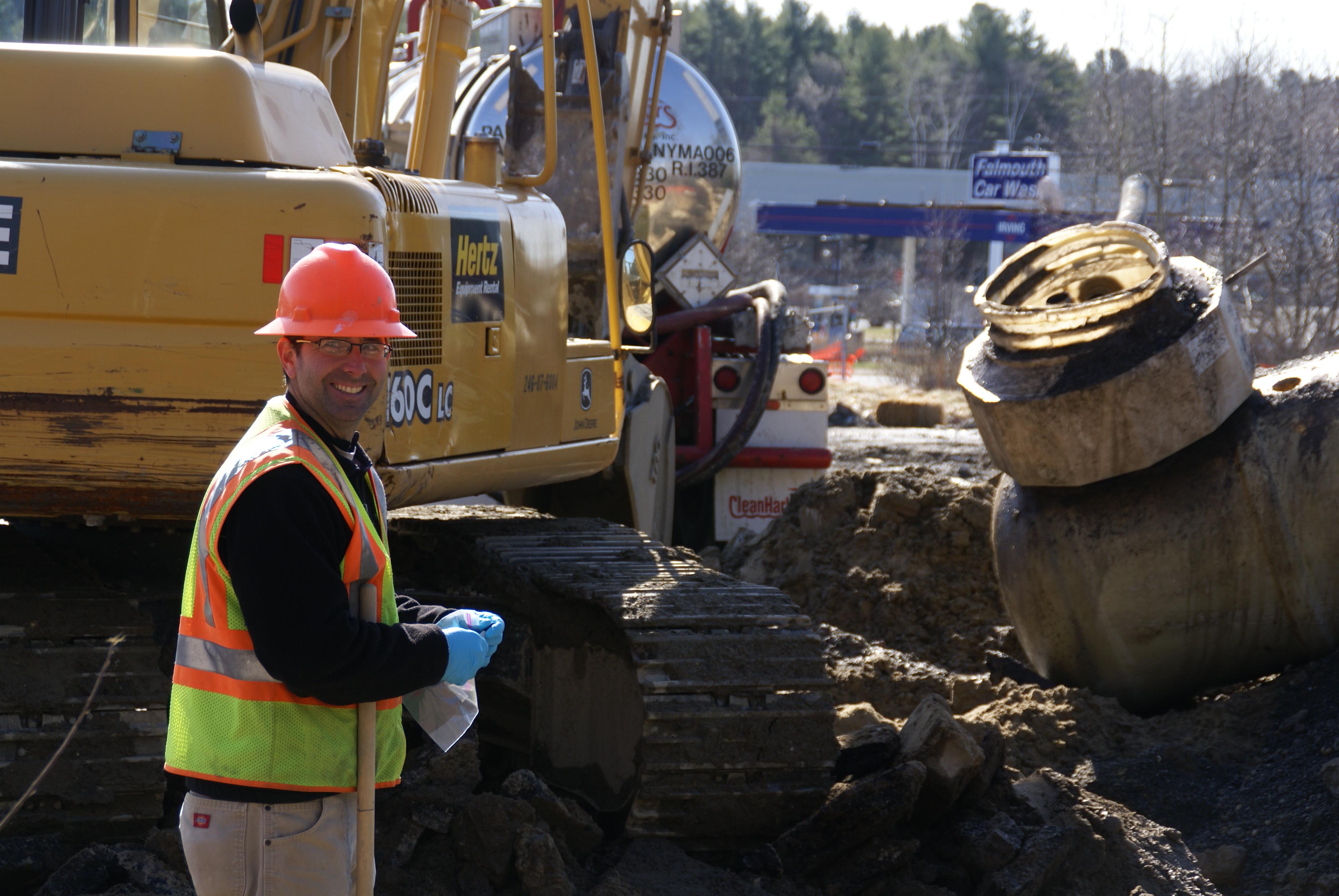 Consistently providing high-quality, innovative solutions to complex environmental issues while maintaining a cost-effective and individualized approach to each project.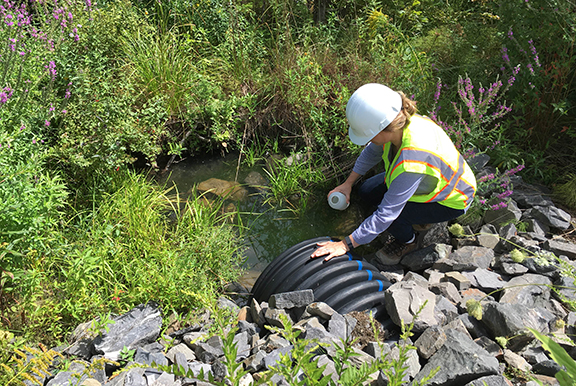 Maintaining a thorough knowledge of the ever-changing regulatory requirements that apply to your business so we can help you stay in compliance.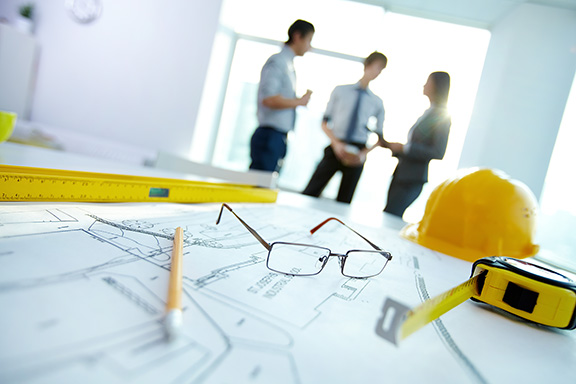 Offering expert design and permitting strategies beginning with a thorough review of existing site information, local, state and federal regulations and assessing the development potential of the parcel.