Senior Project Manager & Senior Geologist
207-591-7000 x15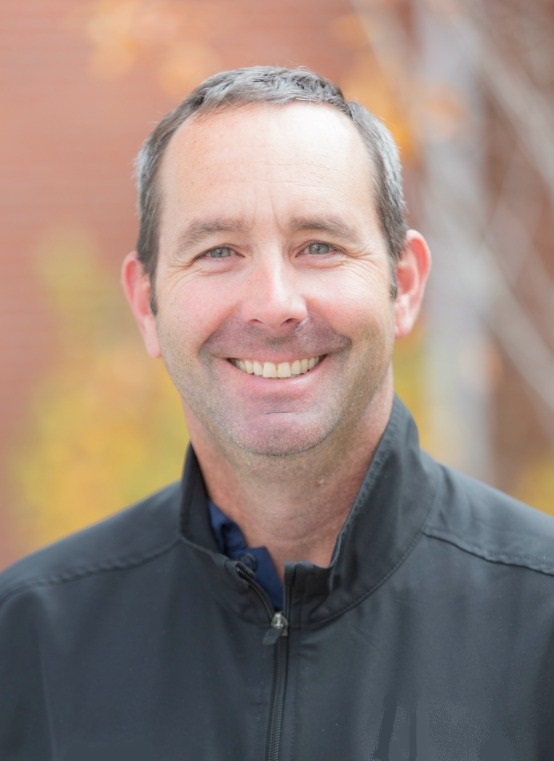 Brian Bachmann is a Geologist and Project Manager on the St.Germain team. Since 2001, his experience includes project management, soil and groundwater sampling, installation, operation and maintenance of soil and groundwater remediation systems, supervision of well drilling and construction operations, underground storage tank removals, and project management. In addition to his work as a geologist, Mr. Bachmann has worked as an Engineering Technician performing various geotechnical tests in the laboratory and on site
EDUCATION
Bachelors of Arts Degree, Geology, 2000 University of Colorado, Boulder, Colorado
PROFESSIONAL CERTIFICATIONS
Maine Licensed Geologist #528
New Hampshire Professional Geologist #764
OSHA 40 hour HAZWOPER
PRINCIPAL AREAS OF PRACTICE
Project Management
Preparation of Phase I and II Environmental Site Assessments
Investigation and Remediation Design
LNAPL Investigation and Remediation
Remediation Operations
Brownfield Investigation and Redevelopment
Landfill Sampling
Environmental Sampling
Field Supervision of Subcontractors
Health and Safety Monitoring
Vapor Intrusion
REPRESENTATIVE PROJECT EXPERIENCE
Environmental Sampling, various locations throughout New England and California
Experienced in the collection and preservation of soil, groundwater, and surface water samples in the field for laboratory analysis. Mr. Bachmann is skilled in the use of most air and water quality monitoring equipment and techniques.
UST Removal and Closure Assessments throughout New England
Responsible for performing Underground Storage Tank (UST) Closure Assessments and supervising UST removals at gas stations and private residences.
Project Manager and Field Team Lead for the MEDEP Municipal Brownfields Program
Mr. Bachmann was the field team leader and project manager for MEDEP Brownfields projects for St.Germain.
Environmental Remediation Various Sites throughout New England
Mr. Bachmann has installed, monitored, operated and maintained soil and ground water remediation systems, including ground water pump and treat, soil vapor extraction and air sparging, and multi-phase extraction systems, to address petroleum impacted sites.
In-Situ Chemical Oxidation and Biosparging Remediation at Various Locations throughout Vermont
Perform oversight of the injection of chemical oxidizes at active gasoline stations enhance natural attenuation of residual hydrocarbons in the groundwater. Installed and operated oxygen sparging systems to enhance biologic activity.
Environmental and Hydrogeologic Investigations at Various Locations throughout New England and California
Experience ranging from Preliminary Site Assessments to assisting in basin wide groundwater characterizations. Mr. Bachmann is experienced in a variety of drilling techniques, soil classification, and field monitoring.
Construction Oversight throughout New England
Managed field operations for various construction and monitoring activities. Responsible for the direction of subcontractors involved in excavation and general site work.