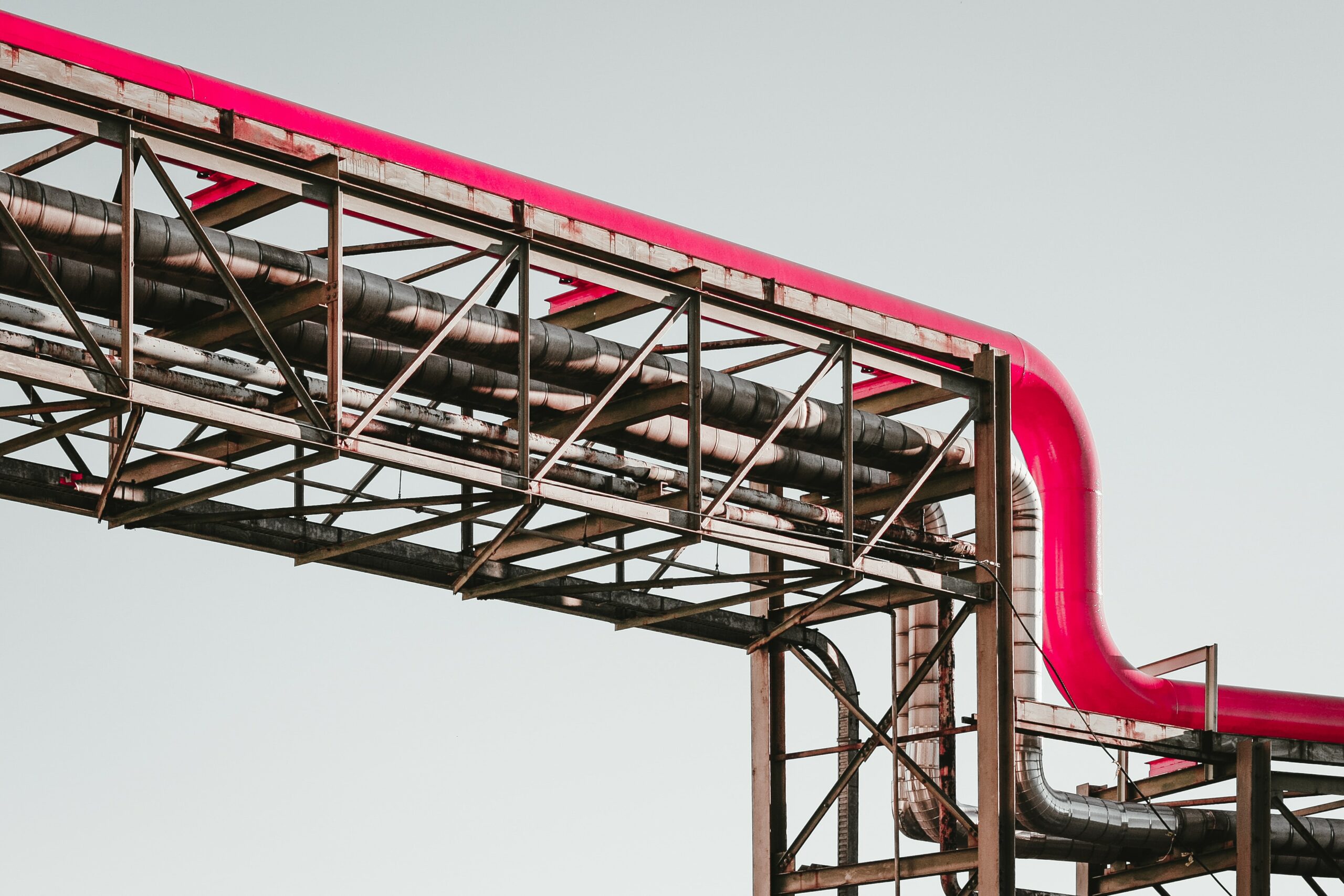 Energy
Our multi-disciplinary group of scientists, engineers, and regulatory specialists understand energy markets and how the multitude of codes and regulation apply to your facility.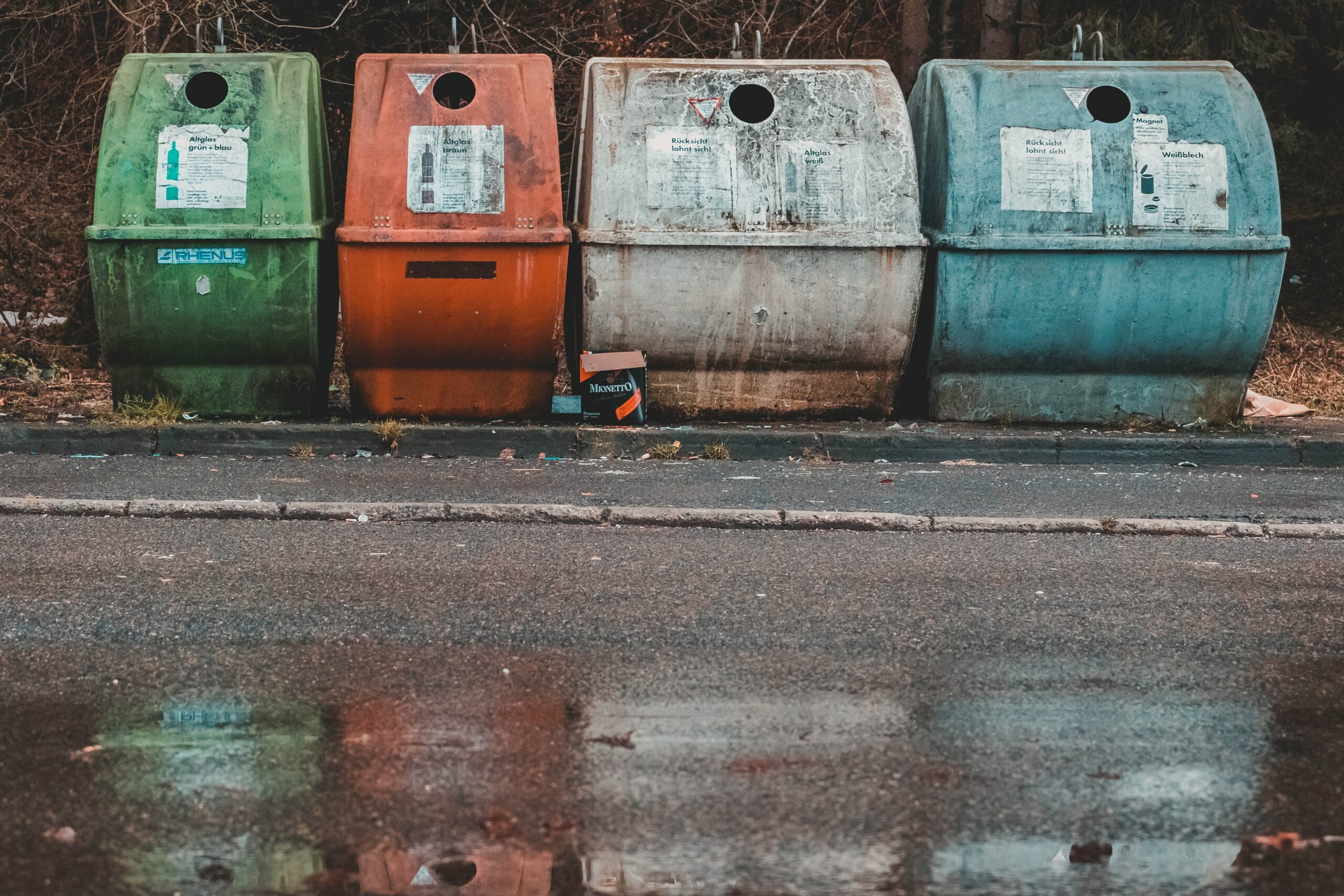 Waste & Recycling
Whether you are operating an existing facility or opening a new one, beneficially reusing waste, or disposing of hazardous waste, St.Germain has the experience you can count on.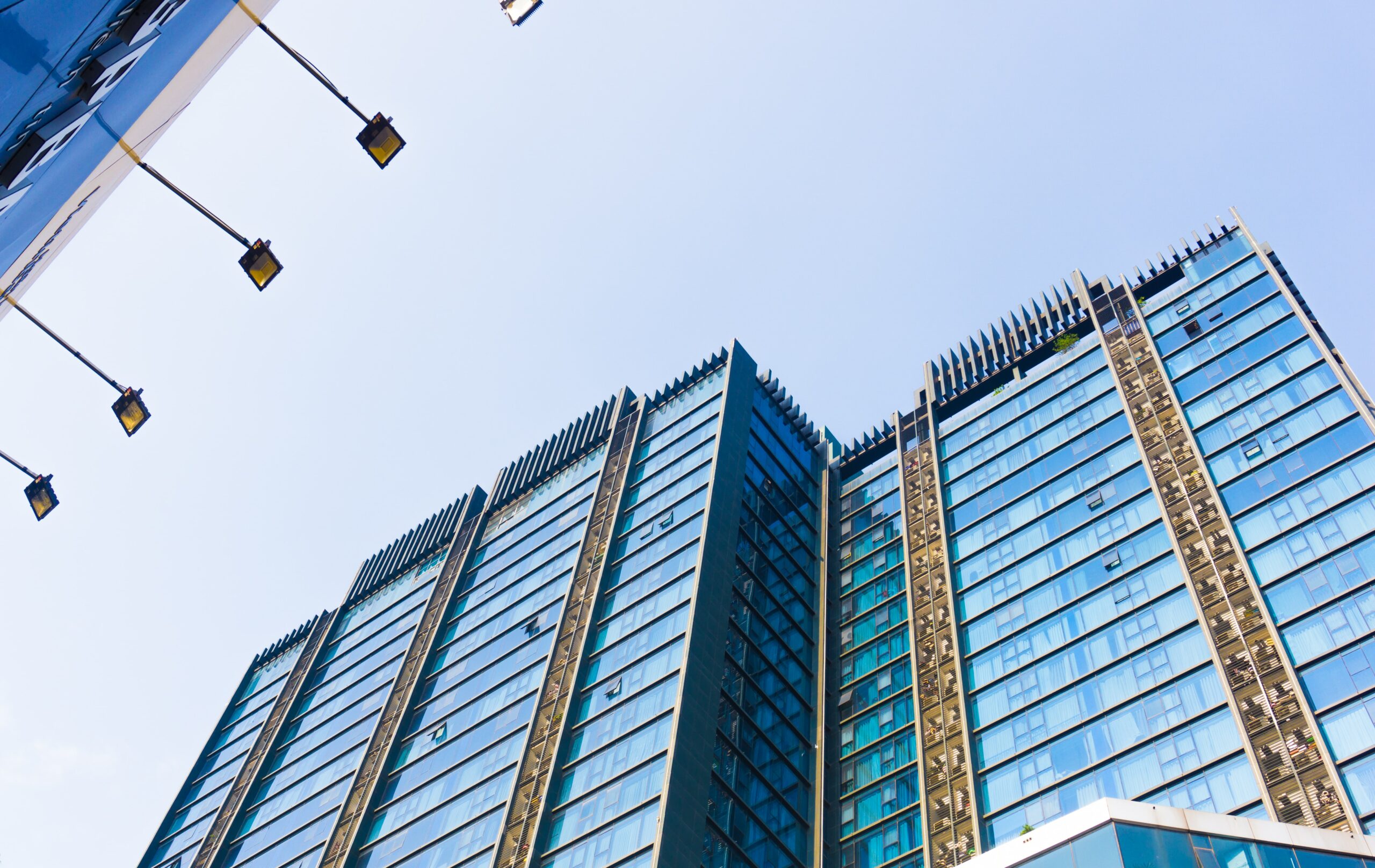 Real Estate
It's all about risk. We can evaluate companies and properties for environmental risk and translate that into actionable language.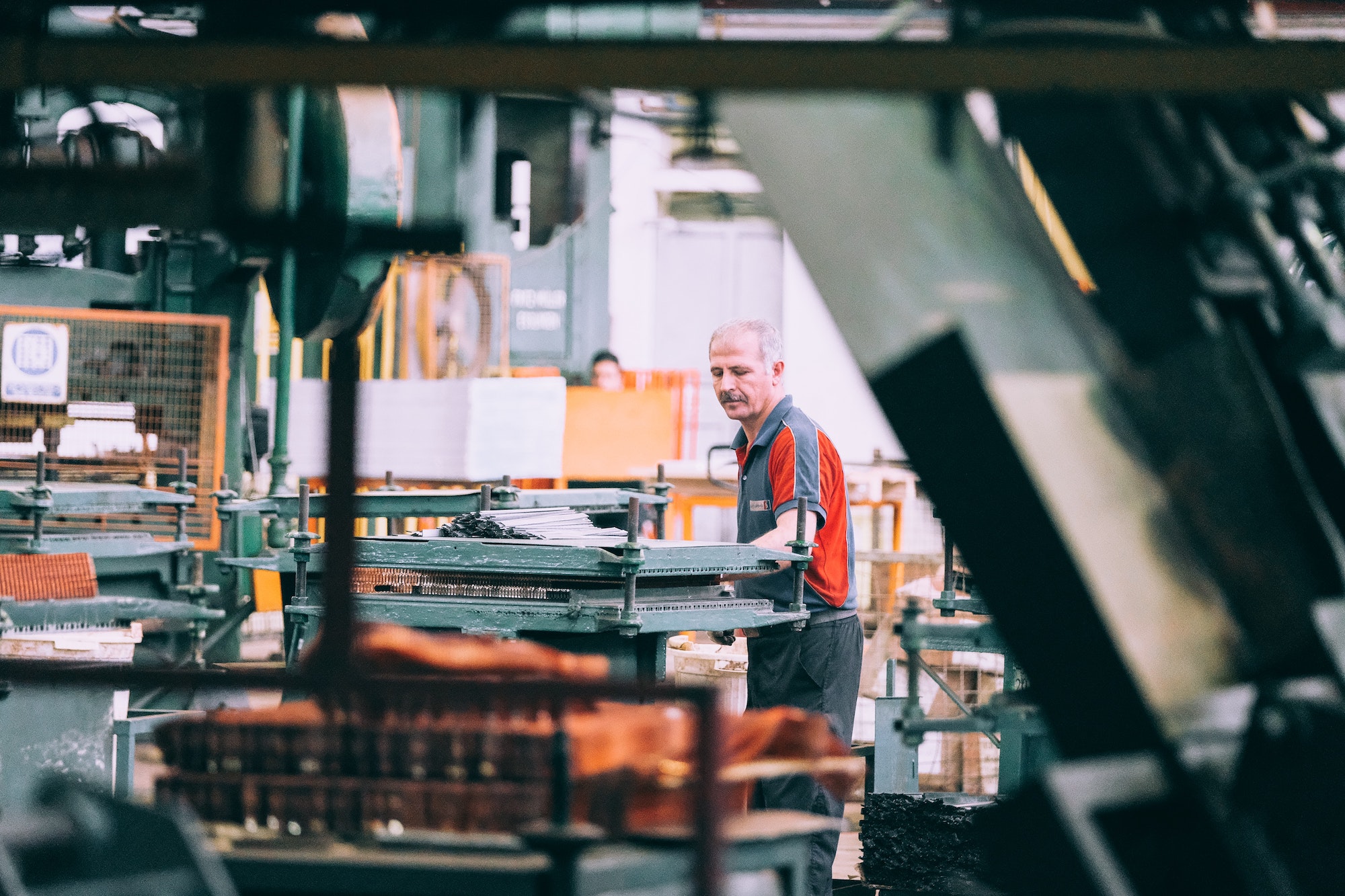 Manufacturing
Manufacturing in New England has changed through the years, and St.Germain has kept up with changes in regulations, management, processes, technology and other demands.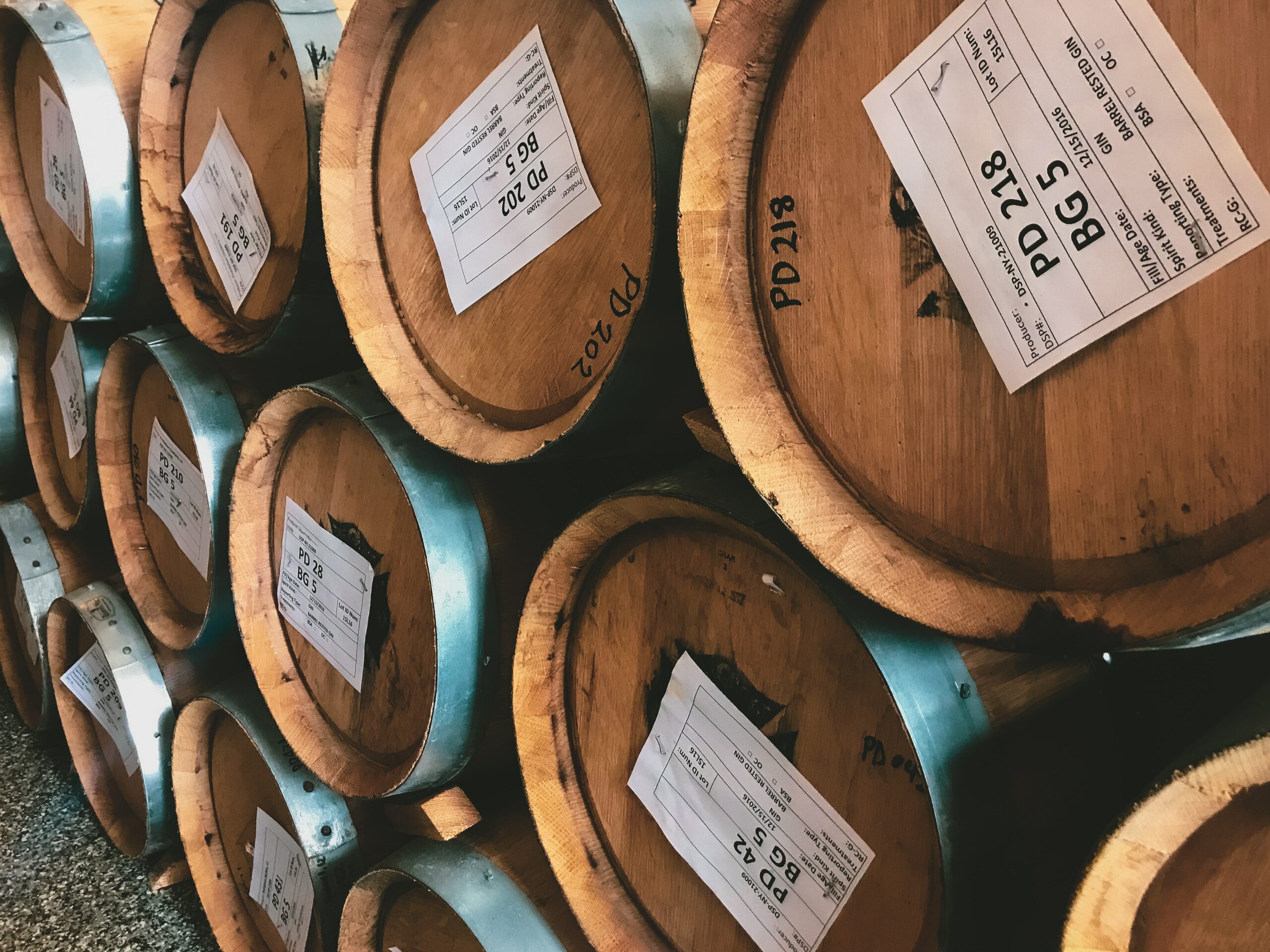 Brewers & Distillers
We're proud to work with brewers and distillers to implement Best Management Practices (BMPs) – which are a great connection between regulations and voluntary actions.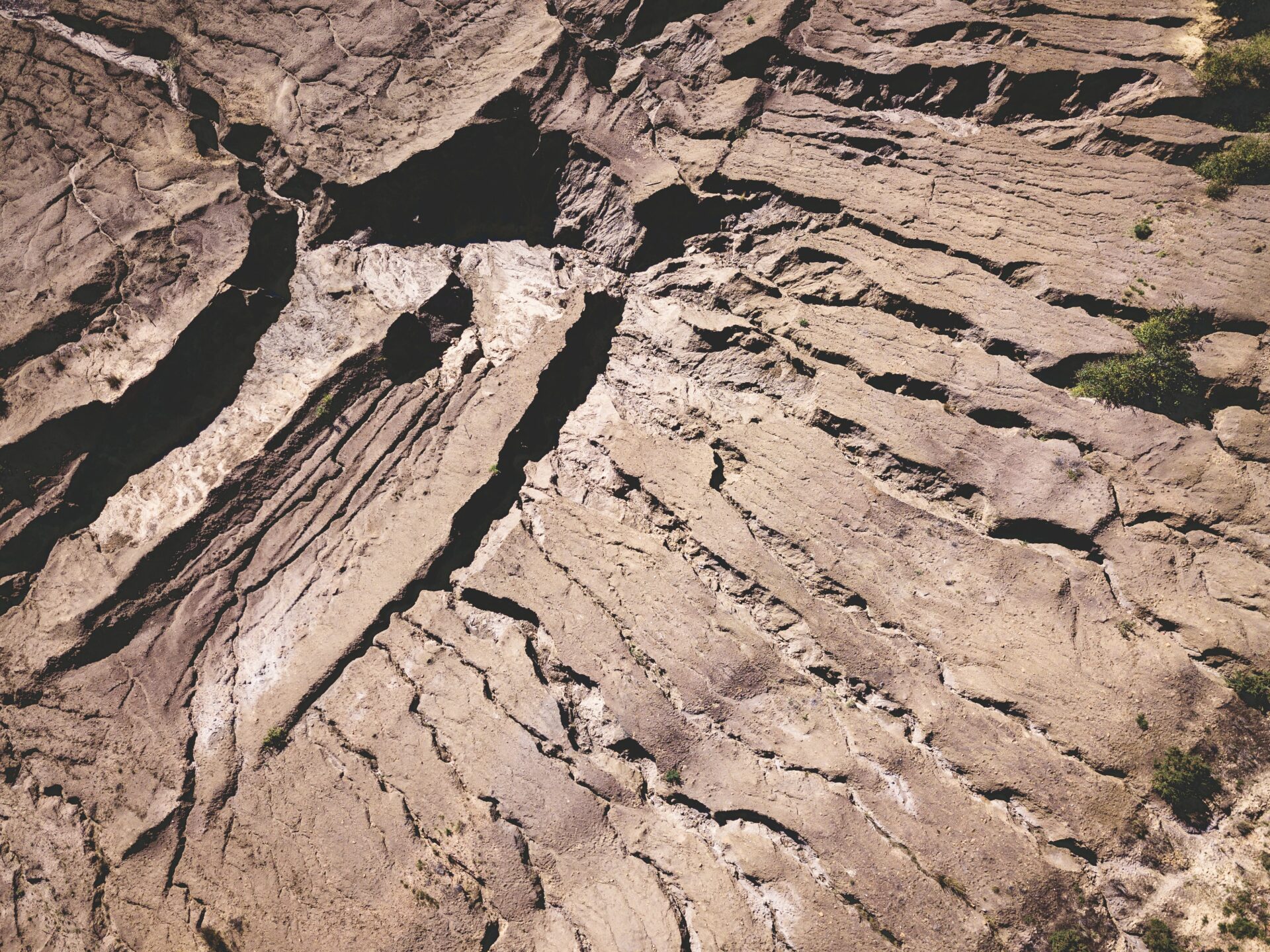 Aggregates
St. Germain provides services for owners and operators at stone quarries, sand and gravel pits and recycling facilities that produce construction aggregates.