Project Manager & Civil/Environmental Engineer
207-591-7000 x44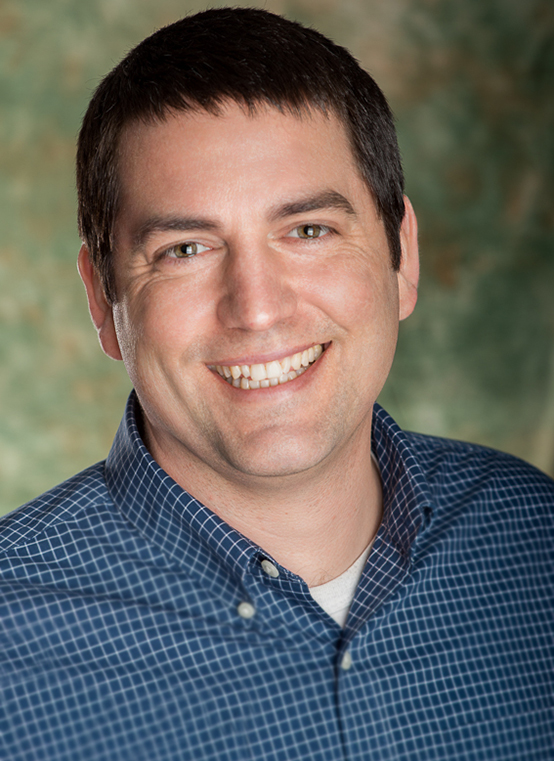 Patrick Gere has nearly a decade of experience designing land development projects; complying with environmental health and safety (EHS) regulations; and investigating and remediating contaminated sites. Patrick's engineering experience includes developing site plans, specifications, cost estimates, and permitting documents to support commercial, residential, industrial, and municipal clients—including solar array installations, community trails, and other projects. Prior to joining St.Germain, Patrick worked as a Project Manager at an east coast engineering and environmental firm, and provided environmental compliance reporting, inspections, and training at Bath Iron Works.
EDUCATION
Bachelor of Science in Environmental Engineering, Remediation Option, University of Colorado, 2009
PROFESSIONAL CERTIFICATIONS
Maine Professional Engineer – License 14406
NH Professional Engineering – License 16105
AWARDS
Alfond Leader, 2019
PRINCIPAL AREAS OF PRACTICE
Spill Prevention, Control, and Counter-measure (SPCC) Plans
Stormwater BMP Inspection and Certification
Pre and Post-Development Stormwater Modeling and Analysis
Stormwater Pollution Prevention Plans (SWPPPs)
Phase I and Phase II Environmental Site Assessments (ESAs)
Aboveground Storage Tank (AST) Registrations
ISO 14001, OHSAS 18001 Auditing and Compliance
Visible Emissions Observations
Greenhouse Gas Emissions Calculations
Air Emissions Licensing
SARA Title III: Section 312 – Emergency and Hazardous Chemical Inventory Reporting; and Section 313 – Toxic Release Inventory
Overwater Petroleum Transfer Compliance
Multi-Sector General Permit (MSGP) and Waste Discharge Licensing
Soil, Sediment, Groundwater, Soil Gas, and Indoor Air Assessment and Remediation
Hazardous Waste Site Remedial System Design, Operation, and Management
Construction Oversight
REPRESENTATIVE PROJECT EXPERIENCE
Land Development Projects – throughout New England *
Collaborating with regulatory agencies and applying thoughtful, ethical designs in accordance with practice standards, to obtain top tier natural resource protection permits, resulting in developments with the least impact to natural resources, endangered species, and historical features.
SAPPI – South Windham, Maine *
Conducted subcontractor oversight, soil lithology documentation, and soil sampling on the Presumpscot riverbank in southern Maine, adjacent to Keddy Mill Superfund Site.
317 US Route 1 Redevelopment – York, Maine *
Stormwater management for a commercial development implementing Low Impact Development (LID), environmentally sensitive design and Best Management Practices (BMPs) to address post-development hydrologic conditions.
Tidal Stream Crossing, Richard Ciampa – York, Maine *
Project Engineer for the development of a tidal stream crossing requiring an Individual Natural Resource Protection Act Permit issued by the US Army Corps of Engineers and Maine Department of Environmental Protection.
* Independent experience, prior to joining St.Germain