Technical Lead & Senior Environmental Geologist
207-591-7000 x22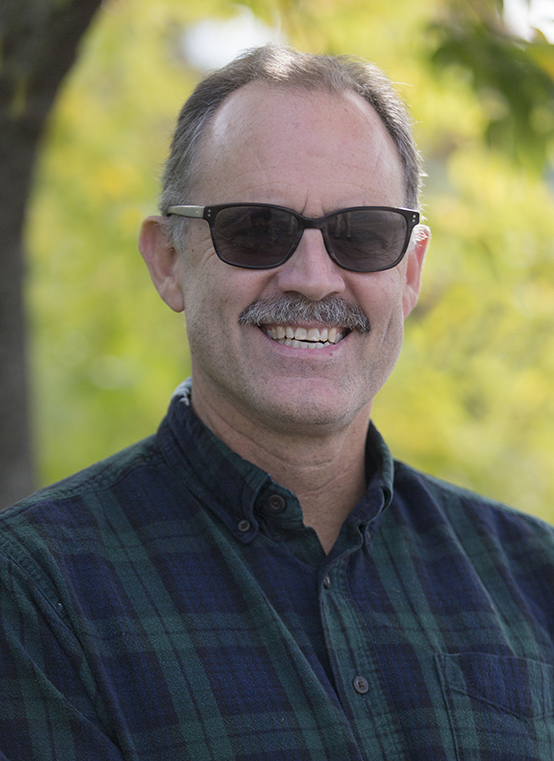 Keith Taylor is a Senior Environmental Geologist on the St.Germain team, specializing in the interpretation of geologic, water quality and chemical data. Mr. Taylor has particular expertise in assessing risk, liability, and remedial options on contaminated properties. He also applies these skills to ground water supply exploration and water quality assessments. Mr. Taylor has been a consulting hydrogeologist since 1986, has an MS degree in geology, and is a Maine Licensed Geologist and New Hampshire Professional Geologist. Prior to joining St.Germain, Mr. Taylor was employed as a consultant for a technical subsidiary of Bernstein Shur, one of the largest law firms in northern New England. He also has worked for several other environmental and water supply consulting firms in Maine and New Hampshire.
EDUCATION
Bachelor of Science Degree, Geology, Bates College, Lewiston, Maine, 1982
Master of Science Degree, Geology, University of New Mexico, 1986
PROFESSIONAL CERTIFICATIONS
Maine Licensed Geologist #282
New Hampshire Professional Geologist #155
PRINCIPAL AREAS OF PRACTICE
Project Management
Hydrogeology
Contaminant Geochemistry
Ground Water Supplies
Environmental Due Diligence
Regulatory Compliance
Litigation Support
Environmental Permitting
REPRESENTATIVE PROJECT EXPERIENCE
Former Great Northern Paper Mills, Millinocket, ME
On behalf of potential buyer, conducted full environmental due diligence on two several-hundred acre paper mills including solid waste, hazardous waste, air emission, wastewater and petroleum management compliance.
Metal Recycling Facilities, Various Locations, ME
Obtained State and local development permits for industrial-scale scrap metal facilities. Managed improvements to stormwater management systems and conducted ground water sampling.
Lead and Arsenic Investigation, Morrills Corner, Portland, ME
Managed detailed soil sampling program at brownfields site including collection of over 100 samples, 3-dimensional modeling of contaminant distribution, and estimations of contaminated soil volumes at various cleanup levels.
Various Water Utilities, ME
Completed vulnerability assessments and emergency response plans for 10 Maine water utilities serving over 125,000 customers as required by new Homeland Security laws.
Kingfield and Rangeley Water Districts, ME
Provided technical expertise during the permitting process for a bottled water company that proposed to extract water from the same aquifers used by the water districts.
Various Paper Companies, Northern Maine
Completed environmental site assessments on 1.8-million acres of timberland in northern Maine. Projects required land and air-based reconnaissance and extensive records reviews.