Project Manager & Regulatory Specialist
207-591-7000 x19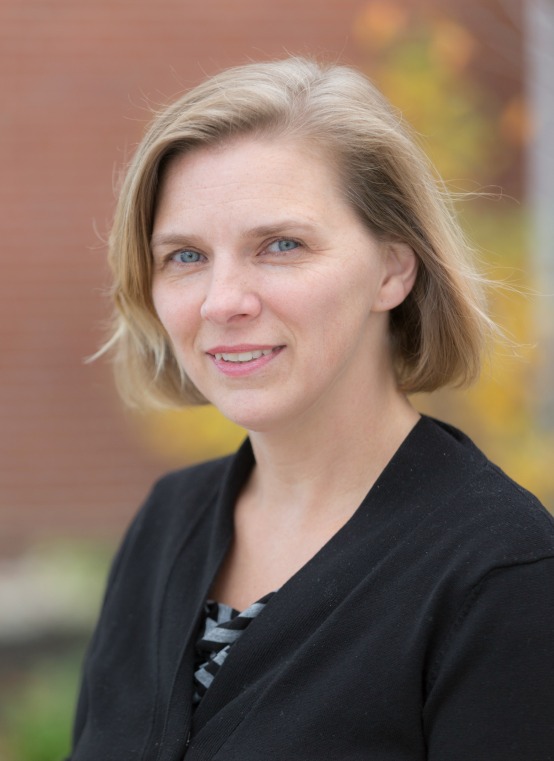 Ellen Rathbone is a Project Manager and Regulatory Specialist on the St.Germain team. In this capacity, Ms. Rathbone researches environmental, fire and safety regulations specific to client projects and develops solutions to assist clients in maintaining and strengthening their compliance programs and permitting new facilities, including compliance management systems, web-based employee training programs, regulatory reporting, emergency plans, and state and local development permits. Prior to joining St.Germain, Ms. Rathbone worked as a freelance production coordinator and also developed websites for small businesses.
EDUCATION
Bachelors Degree in Media Studies, Magna Cum Laude, University of Southern Maine, Portland
PROFESSIONAL CERTIFICATIONS
40 Hr OSHA HAZWOPER Training
PRINCIPAL AREAS OF PRACTICE
Regulatory Compliance
Petroleum Management
Toxic Release Inventory Reporting
Hazardous and Universal Waste Management
REPRESENTATIVE PROJECT EXPERIENCE
Maine College of Art – Portland Maine
Evaluation of art techniques employed, chemical use and disposal practices. Development of comprehensive compliance program for students, faculty and staff tailored to for diverse art programs. Provide college-wide training, reference materials, and ongoing consulting.
Alliance Energy – Maine and New Hampshire
Develop and maintain a comprehensive compliance program for over 40 gas stations, investigation & remediation coordination, site compliance inspections, spill response assistance and design & permitting of site redevelopment projects.
Dead River Company – South Portland, Maine
Lead data migration plan and prepare Tier II chemical inventory reports for 100+ locations.
University of New England – Biddeford, Maine
Research existing operations and develop web-based training programs (RCRA and HazCom) compatible with existing learning platform.
Tasman Leather Group, LLC
Evaluate chemical use and prepare Toxic Release Inventory reporting of releases to all environmental media.
Pratt Abbott Cleaners – South Portland, Maine
Manage hazardous waste closure, closure of investigation under MEDEP Dry Cleaners Initiative, and apply for protection under the Voluntary Response Action Program.
Bates College – Lewiston, Maine
Research existing operations and develop web-based training programs (RCRA and HazCom) compatible with existing learning platform.
Troiano Waste Services – South Portland, Maine
Project Manager leading permitting for expansion project including Maine Department of Environmental Protection (MEDEP) Natural Resources Protection Act Permit, City of South Portland Site Plan Amendment, and Solid Waste Permit Amendment. Provide quarterly monitoring and inspections of stormwater, oil storage, and universal waste management; annual solid water reporting; and maintain electronic compliance records.