Principal & Director of Environmental Services
207-591-7000 x39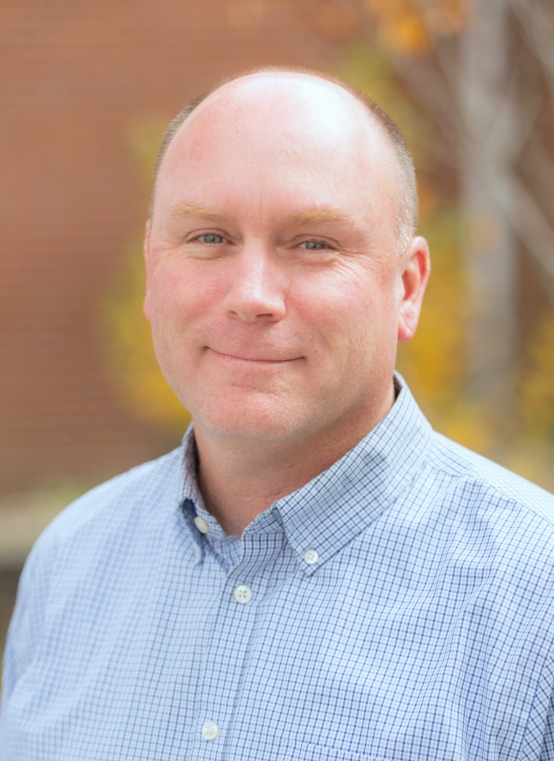 Don McFadden directs the St.Germain Environmental Services team and manages Due Diligence projects. Don has specific expertise in assessing risk and liability associated with commercial and industrial real estate and in the interpretation of geologic, groundwater, and chemical data. Prior to joining St.Germain, Don owned and operated Black Point Environmental, LLC and was employed for more than 15 years by several successful consulting firms in Maine and Massachusetts.
EDUCATION
Bachelor of Science Degree, Environmental Science, Minor Degree Geology, UMASS Amherst, 1995
PROFESSIONAL CERTIFICATIONS
Maine Licensed Geologist #459
PROFESSIONAL AFFILIATIONS
MEREDA Conference Committee
Propeller Club of Portland, Maine, Member
Propeller Club of Portsmouth, Member
Maine Aggregate Association, Board of Directors
PRINCIPAL AREAS OF PRACTICE
Project Management
Environmental Due Diligence
Risk Assessment
Remediation
Hydrogeology
Environmental Permitting
Regulatory Compliance
REPRESENTATIVE PROJECT EXPERIENCE
Various Lenders/Developers – Maine, New Hampshire & Massachusetts
Conducted more than 200 Phase I Environmental Site Assessments (ESAs) on a wide range of properties, which include: paper mills, metal fabrication facilities, automobile service garages, dry cleaners, restaurants, malls, hotels, petroleum storage facilities, vacant land, etc.
Lending Institutions – Maine, New Hampshire & Massachusetts
Conducted and managed environmental risk management services for over 200 transactions including; Environmental Records Reviews (ERRs) Records Search and Risk Assessments (RSRAs); and Environmental Phase I and Phase II ESAs.
Real Estate Investment Group – USA
Managed over 200 compliance reviews of petroleum storage facilities throughout the United States. Regulatory compliance on Federal and State levels was critically reviewed to ensure compliance status and determine environmental liabilities.
Dimension Stone Company, Washington, Maine
Performed a hydrogeological study to determine potential environmental impacts associated with a planned 28 acre below the water table stone quarry.
Sand & Gravel Extraction Company – Dayton, Maine
Performed a hydrogeological study to determine potential impacts to abutting natural resources from planned 200 acre below the water table gravel extraction operation.
Retail Gasoline Sales Facility – Naples, Maine
Performed remedial actions necessary to meet Maine DEP Clean-up Guidelines and obtained Voluntary Response Action Program (VRAP) liability assurances through site closure, which included implementation of a Public Communication Plan, implementation of Activity Use Limitations, and recording a Declaration of Environmental Covenant.