When our clients succeed and our company thrives, our environment benefits.
Consistently providing innovative solutions to complex environmental issues, while maintaining a cost-effective and individualized approach.
Maintaining a thorough knowledge of ever-changing regulatory requirements that apply to your business to help you stay in compliance.
Offering expert design and permitting strategies for environmental restoration, site development and stormwater projects.
---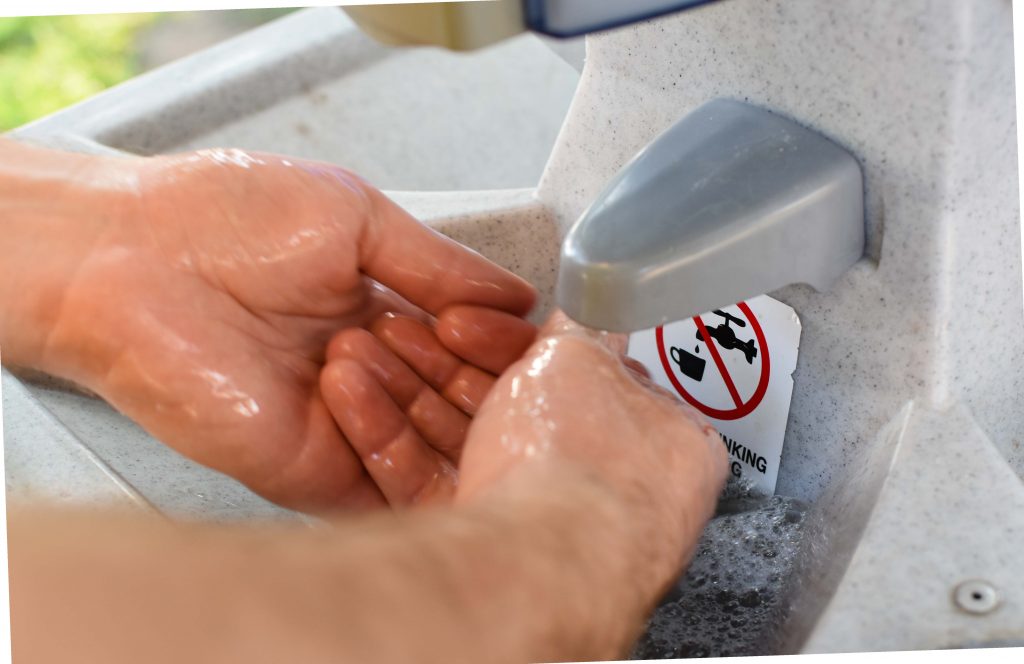 Some companies in Maine have begun using portable handwashing sinks outside their facilities so employees can wash their hands prior to entering and when leaving. Such sinks discharge soapy…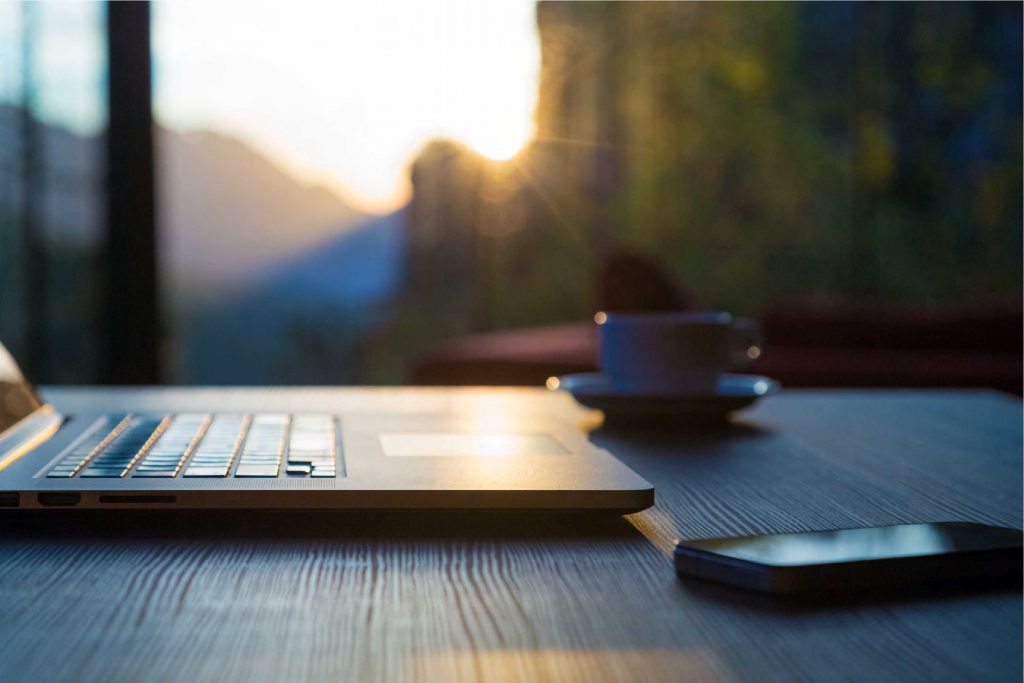 We would like to provide you with a brief update and reminder of St.Germains' Desktop Review resources during this time of COVID-19. St.Germain has an online Desktop Review ordering page…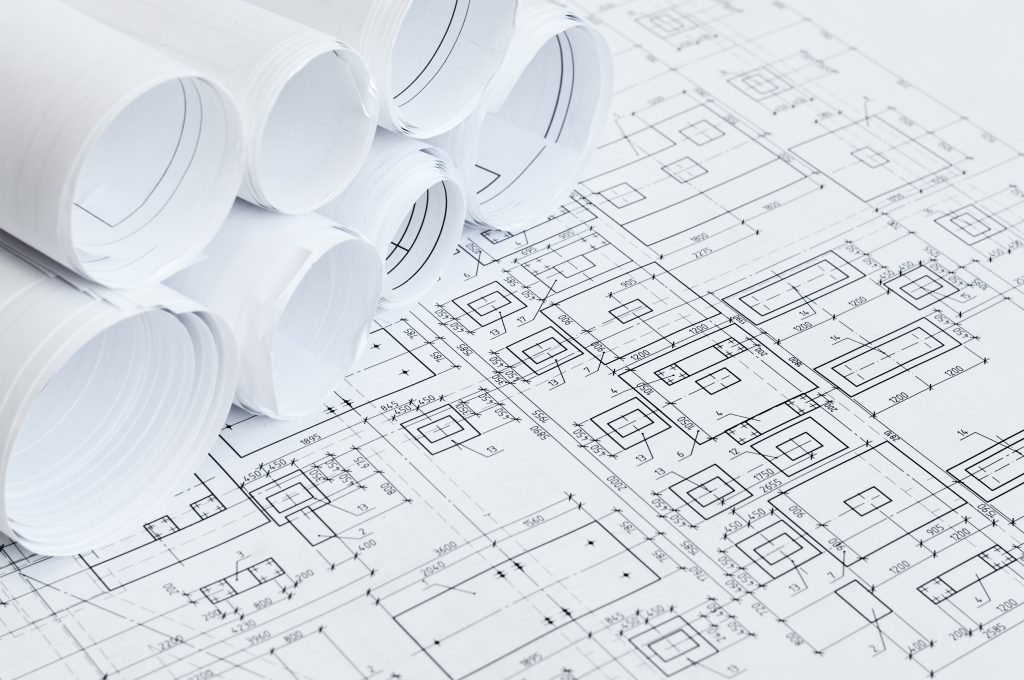 We are all reeling from the upheaval caused by this pandemic and know that in-person public meetings such as Planning Boards are on hold. However, the emergency legislation passed by…