When our clients succeed and our company thrives, our environment benefits.
Consistently providing innovative solutions to complex environmental issues, while maintaining a cost-effective and individualized approach.
Maintaining a thorough knowledge of ever-changing regulatory requirements that apply to your business to help you stay in compliance.
Offering expert design and permitting strategies for environmental restoration, site development and stormwater projects.
---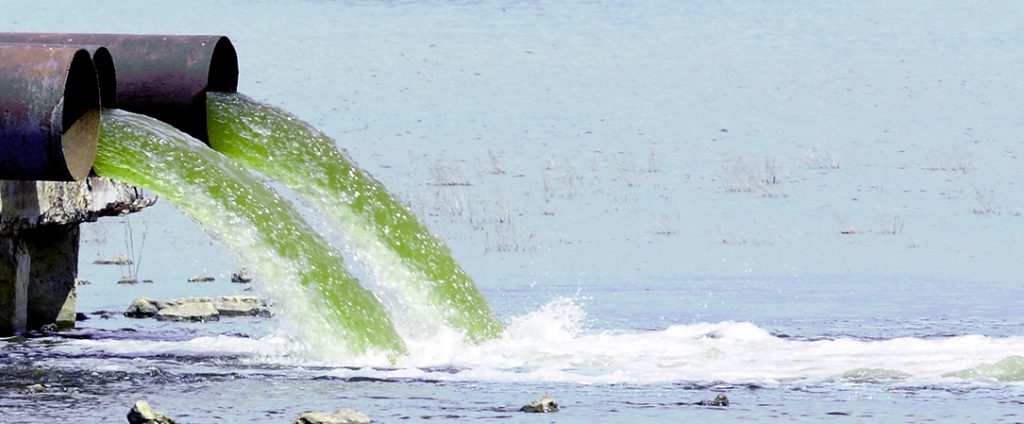 WATER Hydroelectric Facility and Cider Mill, Coos County, New Hampshire. Violation(s): Lack of registration and reporting for withdrawal of more than 20,000 gallons per day, and lack of responsiveness to regulatory…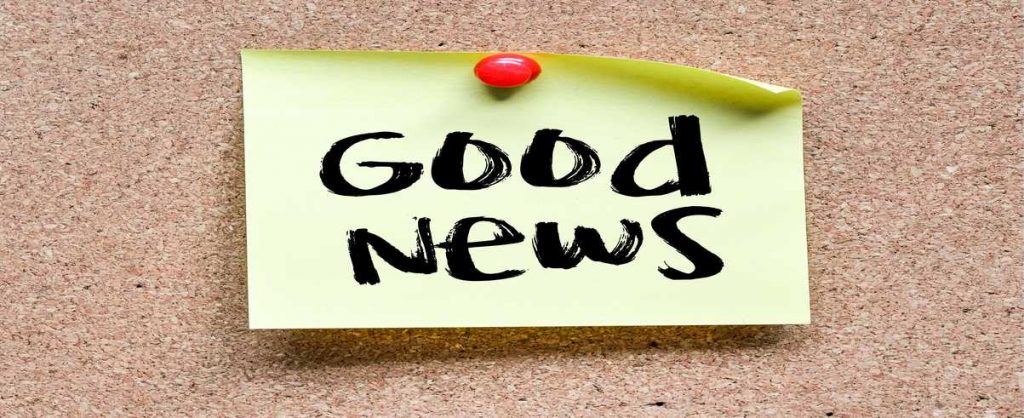 To our valued clients, vendors, partners and friends: It is with great pleasure that today we announce the completion of St.Germain's acquisition of MAI Environmental, a South Portland, Maine-based environmental consulting…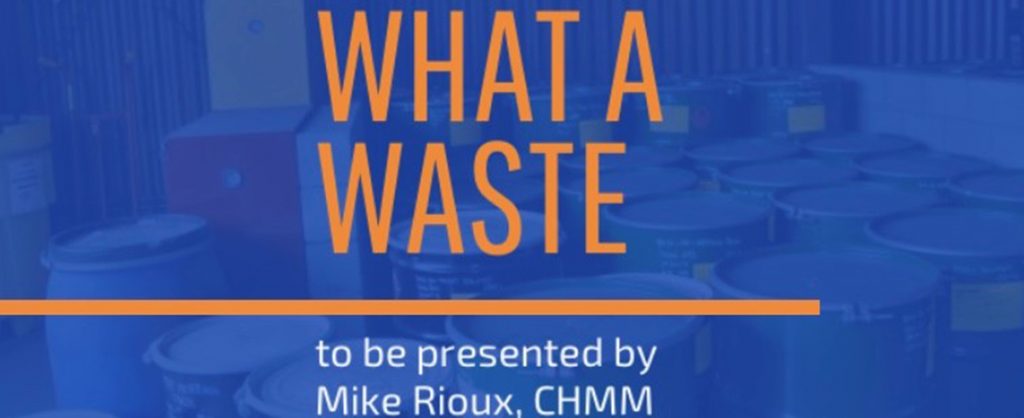 Mike Rioux, CHMM our Senior Regulatory Specialist has been asked to present "What a Waste" at the 92nd Annual Maine Safety & Health Conference on October 17, 2019.